February 1st, 2023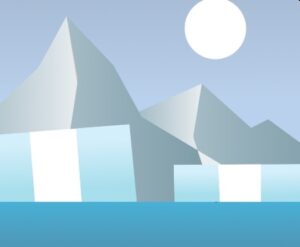 Breast implants don't last a lifetime. The American Society of Plastic Surgeons, manufactures and the FDA recommend that people with all silicone gel breast implants have them replaced every 10 years. Many of my patients with silicone breast implants are choosing to have them replaced with the newer style of saline (or basically salt water) implants and are citing safety concerns. The results with the new saline implants are indistinguishable from the once preferred silicone implants and there is less concern about breast-feeding. One of the main benefits is that saline or salt water is not harmful and should it break or leak, the saline is simply absorbed, making replacement easy. 
This replacement procedure is quite a simple surgery that I usually do under local anesthesia with light sedation. Implant sizing is also easier to adjust to the patient's desired result. Patients report very little discomfort in recovery and say that they feel better that the silicone has been removed. Results with the new saline implants have a natural feel and appearance, contributing to the majority of my patients choosing saline implants for their primary breast augmentation or for patients that have old silicone implants being replaced. While silicone implants are still a choice, the safety and ease of opting for saline seems to be the trend in my practice.
January 27th, 2023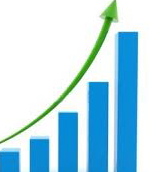 The American Aesthetic Society announced the latest figures for cosmetic surgery procedures. Breast procedures such as breast augmentation, breast lift and reductions were up 48%. Specialized face procedures such as brow lifts and face lifts also increased last year. With more than 2,200 Board-Certified Plastic Surgeons active members, which I am a member, the statistics report that Americans spent over $14.6 billion dollars on aesthetic procedures in 2021.
This data may point to possible effects of life during the global pandemic, with patients having more downtime to undergo cosmetic surgery without missing work at the office. While 2022 figures are not available yet, I suspect the trend will continue, as more of my patients express a pent-up desire to consider cosmetic surgery now.