September 9th, 2021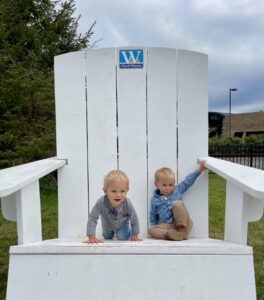 Are Mommy Makeovers Still A Thing? Many will agree that having children is one of the most rewarding experiences a mother may have. However, the physical effects of pregnancy, especially multiple pregnancies, can leave some women with unwanted and unflattering changes to the body. A Mommy Makeover is a combination of restoring breasts to pre-pregnancy size and shape (enlargement, reduction, lift) and abdominoplasty (tummy tuck) using body sculpting techniques of the abdomen to tighten stretched muscles and flatten the tummy. I do not recommend having both surgeries done at the same time and prefer to allow full recovery in between procedures. My patients are about even in choosing which surgery to do first and some are even satisfied with electing to do only the initial surgery.
The goal of this post-partum surgery is to restore the natural feminine shape due to changes in anatomy following pregnancy when diet and exercise are ineffective to correct. Yes, I still see patients considering this type of restorative cosmetic surgery. Patients report being very happy with their decision to have this surgery.
January 26th, 2021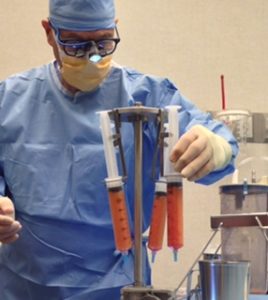 Ultra Recycle Hack: Natural Breast Enlargement.
Patients now have another choice when it comes to breast enlargement, with NipntuckNatural™ they can recycle their own FAT. Liposuctioned fat is used in a procedure called Fat Grafting or Fat Transfer. The technique has proven to be effective because the fat cells become a natural living part of the tissues where it is placed. Areas where fat can be harvested, depends on the patient, but common areas includes tummy, buttocks and hips. The liposuctioned fat is carefully used to sculpt fuller breasts naturally without using for implants, and it can also be used to correct a hollow cavity following a lumpectomy.
Fat Grafting is an outpatient, clinic-based procedure and the quick recovery is changing many aspects of cosmetic plastic surgery. This technique is not only limited to cosmetic breast surgery, because there are many anti-aging applications that are available now. More information may be found here for NipntuckNatural™