August 23rd, 2019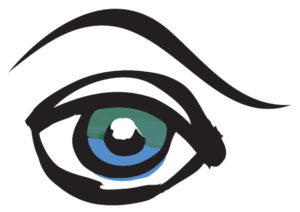 Daria writes Google 5-Star review, "I went to Bashioum Cosmetics for an eyelid lift and couldn't be happier with the experience and my results. The staff is incredibly friendly, caring, and professional, and Dr. Bashioum is very skilled in his art with great bedside manner. Thank you all at Bashioum Cosmetics for a wonderful experience! I can't wait for my next "update" with you all!
Dr. Bashioum replies, "What a nice way to end the week, by reading your 5-Star review this morning! It is always a pleasure to hear from patients that we met their expectations and gratifying to know that our effort to provide a pleasant surgical experience for our patients is appreciated. I will be especially pleased to share your comments with my great staff, because we all strive to provide the experience of having eyelid surgery that you have described. Thank you for your most kind comments." Dr. Ralph Bashioum
February 4th, 2019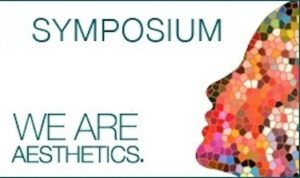 The American Aesthetic Society Facial and Rhinoplasty Symposium Feb 2019
I had an opportunity to participate in discussion of advanced techniques in facial rejuvenation and to evaluate aesthetic surgery of the face, nose and neck. Our goal as plastics surgeons is to achieve optimal aesthetic outcomes with an emphasis on patient safety. While lipo fat grafting transfer is still relatively new in aesthetic practices, its gaining in popularity. A new study resulted in a presentation of advanced techniques in structural fat grafting at this symposium. We continue to refine the use of fat cells to offer our patients a natural solution to rejuvenate and sculpt in groundbreaking ways.