August 16th, 2023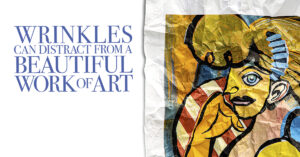 Patients are generally clear about what type of results they are looking for with a facelift when scheduling an appointment. They express a desire to still look like themselves, minus the wrinkles and sagging. During our consultation we discuss the aesthetics of cosmetic surgery, specifically as it relates to the aging face and neck. Most patients prefer not to look like they just got off of a rocket sled after surgery. My philosophy is that the result should look natural and you should look refreshed and rested, like returning from a restful vacation. That being said, there will be an element of tight appearance for a few weeks following surgery before the results are fully realized. Before and after photos are an excellent resource for choosing the appropriate surgeon to align with your expectations.
July 18th, 2023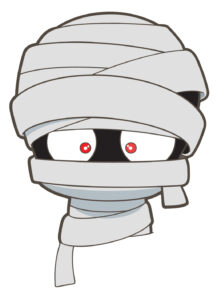 Facelift Surgery After-Surgery Instructions
Everyone at the Bashioum Cosmetic Surgery Center in Wayzata, is proud of the postoperative care of our patients and we strive for the very best surgical result possible. If patients have any questions of any kind at any time, they are instructed to please call us. It is our pleasure to help patients through their convalescence and understand that they are an important part of our team. It is also patient responsibility to follow the detailed instructions that are provided. Our post-surgical protocol has been developed to reduce your risk of complications and will help with the postoperative healing. As a cosmetic surgeon, I firmly believe that answering patient questions in a timely fashion helps to alleviate uncertainty about the healing process. Patients describe feeling confident knowing they may reach me 24/7 with any questions and that their follow-up care is supported and recognized as an important priority of our entire staff.