August 12th, 2020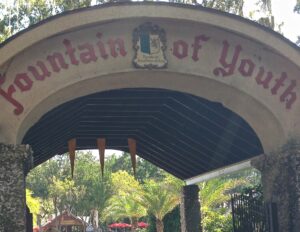 While the Fountain of Youth may be somewhat of a fairytale recounting the mythical waters with rejuvenation powers, cosmetic surgery and less invasive treatments do come close. If you are considering a post-quarantine refresher, our office follows safe and fully compliant CDC guidelines for in-person consultations or scheduled virtual consultations by request.
An archeological park dedicated to the Spanish explorer Ponce De Leon's quest to find the Fountain of Youth actually exists in St. Augustine, Florida. It marks the spot where he landed in 1513. On a recent road trip, we couldn't resist stopping to see it, pictured above.
December 20th, 2019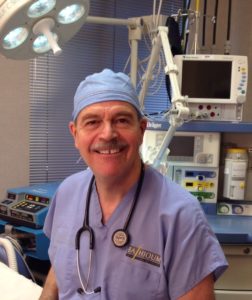 Amy writes: BEST EVER!!! Dr. Bashioum is conservative enough to keep a natural look. I had 2 different surgeries that were seamless and botox several times that left a natural look. I trust whatever Dr. Bashioum recommends. He also clearly cares and is a skilled surgeon and artist.
Dr. Bashioum replies: Dear Amy, thank you for your very kind comments. It is always a pleasure to see you in the office. I've always strived to give patients a natural and aesthetically balanced appearance following surgery or a non-invasive procedure. After more than 30 years, I have found that while most patients, like you, enjoy a more natural look, others prefer something else. It was great to hear from you, thanks again for including your comments on our blog.
Warm regards,
Dr. Ralph Bashioum