March 20th, 2019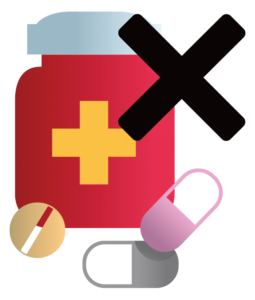 Patient preparation for surgery is essential to make the post-operative course of recovery safer for patients.
Stop all aspirin and NSIDs, unless specifically directed otherwise by your surgeon. Also disclose any over the counter medications, vitamins, and prescription medications you are taking prior to your surgery, including tobacco products. Both aspirin and NASIDs affect platelet function in the blood. The result is a reduced ability to clot the blood when tissue is divided in surgery. This can lead to unwanted bleeding and bruising after surgery. These effects last for two weeks. Stop taking these medications two weeks before surgery. Some other medications and tobacco products cause complications either during surgery or in the healing process. This recommendation includes some herbal remedies, so always check with your surgeon.
March 13th, 2019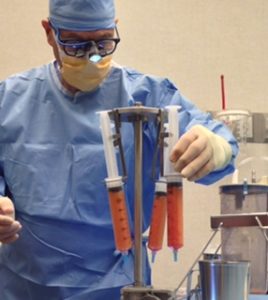 Breast Enlargement is #1 Surgery for 2018. The American Society of Plastic Surgeons has released their annual cosmetic surgery stats compiled for 2018. Again, in the #1 spot is Breast Augmentation (enlargement). In fact, the Top Five are all breast procedures. Over 1.8 million cosmetic surgeries were done last year, in addition to almost 16 million minimally invasive procedures like Botox®.
Not surprising, Liposuction increased by 5% last year, with an intensified interest in fat grafting surgery, where liposuctioned fat cells are reintroduced to sculpt or plump another area in the body. I have noticed that our office is receiving more calls for consultations for this relatively new application designed for liposuction and liposculpture. I find that the popularity has increased by offering natural breast enlargement, natural facial rejuvenation and sculpting other parts of the body using the patients own fat. It is an exciting time to be a cosmetic plastic surgeon.