August 15th, 2018
BEWARE OF PHOTO FILTERS: "Selfie-itis"
Do you use photo filters on social media like Instagram or Snapchat? There is new data suggesting that the extreme use of glamor filters on social media might cause BDD or Body Dysmorphic Disorder. According to the Mayo Clinic, BDD is described as intensely obsessing over your appearance and body image, repeatedly checking the mirror, grooming or seeking reassurance, sometimes for many hours each day. So when a person gets used to seeing themselves in Selfies that are not accurately representative of how they really look, dissatisfaction of personal appearance might start to take hold. In the past, expensive photo altering programs used to be available only to Hollywood stars, to create clear skin, flawless hair, and slenderized body parts. Retouched photos filled glossy pages of popular magazines. Now in this hyper digital age, social media users are turning to relatively inexpensive custom filters to look perfect, like the one above. Plastic Surgeons, including myself, are seeing more patients not happy with their online photos. It is important to know the warning signs when a fun hobby becomes an unhealthy obsession. When BDD leads to obsession and the inability to function adequately in your daily life, causing significant distress, there may be a problem. Perhaps it is time to consult with a mental heath professional, not a cosmetic surgeon. Physicians, as well, need to be aware of what I call Selfie-itis.
Screenshot above- RetouchMe: Body & Face Edition, Beauty app for Perfect Selfie
by Alexander Lozitsky
December 8th, 2017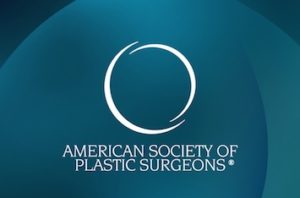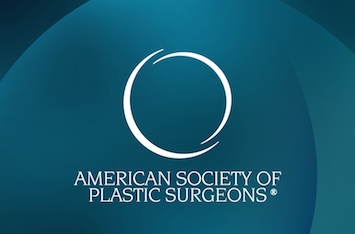 In an article posted by the UK edition of The Sun on Tuesday Dec 5th, the headline blared the sensational title, "Human Ken Doll Rodrigo Alves reveals he's going ahead with his 60th plastic surgery operation even if it KILLS him." I believe that physicians have an ethical duty to screen patients for unhealthy requests for repeated elective cosmetic plastic surgery. It is discomforting that the colleague  mentioned in the article is performing this surgery and is willing to do this 60th procedure. I hear alarm bells for a patient that most probably has issues with his appearance and an insatiable quest for fame at all costs. More troubling is the fact that multiple surgeons, including his latest surgeon, Dr. Michael K Obeng, even admits that Rodrigo is "not normal" but will nonetheless take the money and garner publicity for doing this rib removal procedure. At what point should we all be guided by our ethics? Certainly in medicine we should be held to higher standards. Is Mr. Alves a victim, well maybe? However, some patients seek out anybody willing to take their money when other surgeons advise against a certain surgery and turn them away. As a member of the American Society of Plastic Surgeons, it is particularly bothersome when board certified plastic surgeons perhaps sidestep ethics to indulge patients that might be better served by suggesting a psychiatric consultation.
Listen to more as I join the discussion on Tom Barnard Podcast.