Contact Us
On behalf of Dr. Ralph Bahsioum and the entire Bashioum Cosmetic Surgery Center team, we thank you for choosing us as your premier cosmetic surgeon. We specialize in state-of-the-art cosmetic plastic surgery, including breast enlargement, breast reduction, breast reconstruction, botox, and nose jobs in Wayzata and the greater Minneapolis Areas. Our team is highly skilled in advanced, safe, cosmetic procedures in a comfortable and relaxing office environment. Over the years, our caring staff has been devoted to providing our patients with the best care possible, while keeping all aspects of their treatment confidential and secure.
Visit Our Wayzata Cosmetic Surgery Practice
Our friendly staff is always available address concerns, answer questions, and schedule personal consultations.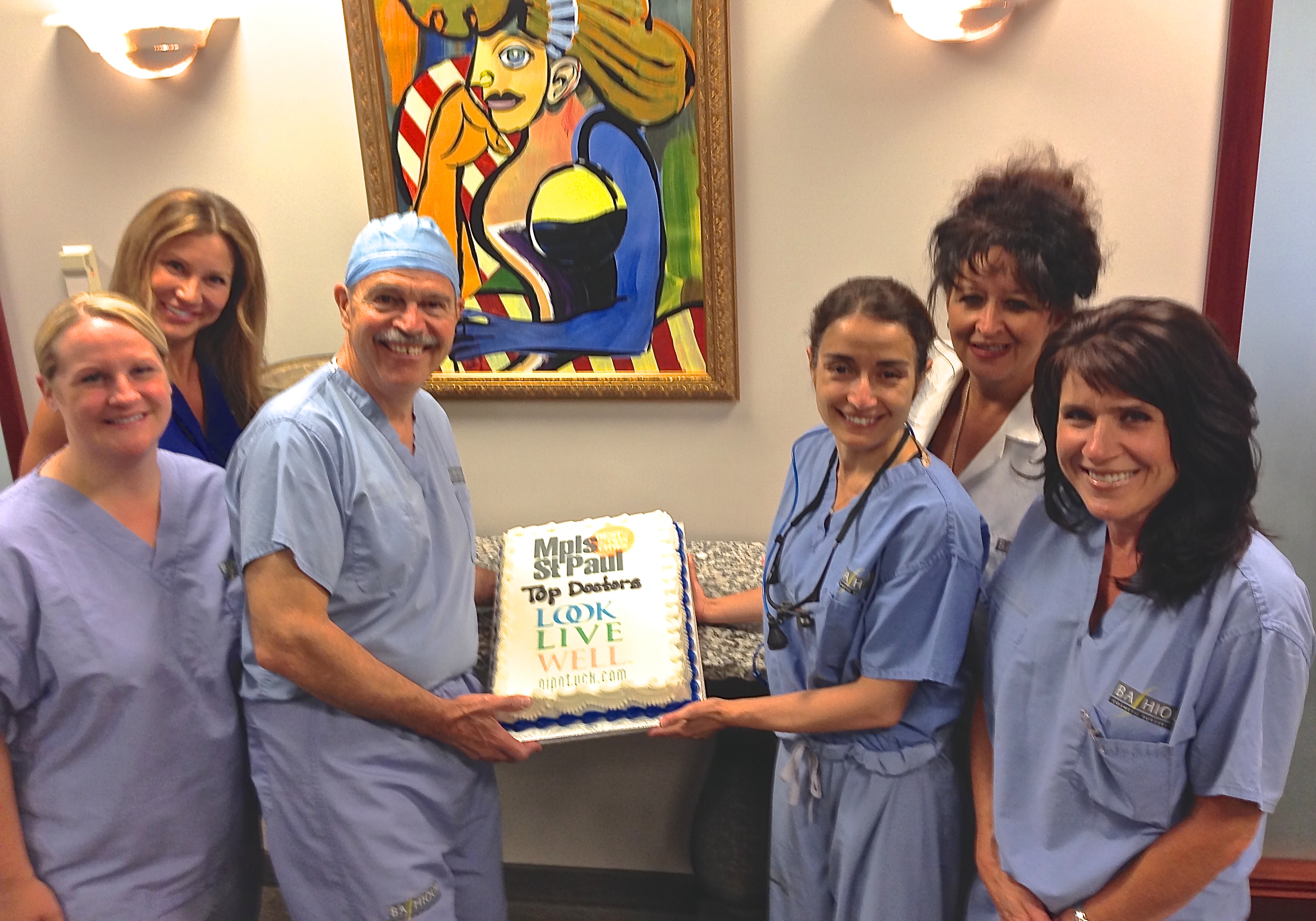 Ralph W. Bashioum MD FACS
E-Mail:  info@Nipntuck.com
Mail: 445 E Lake Street Ste 210
Wayzata, MN 55391
Call Us: 952.449.4900
Fax: 952.449.9531
Visit Us: www.nipntuckblog.com
Friend Us:  facebook.com/nipntuck  
Follow Us: www.twitter.com/nipntuck
Schedule A Complimentary Consultation With Us!
If you would like further information regarding the cosmetic surgery procedures we offer feel free to contact us by email using the form above or call our office and we will be happy to answer any questions you may have. To schedule a complimentary consultation with Dr. Bashioum and our team, give us a call at the number above. We look forward to helping you achieve confidence in your body.