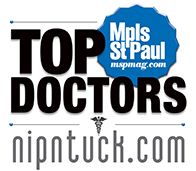 Facelift Before & After Pictures
Before
After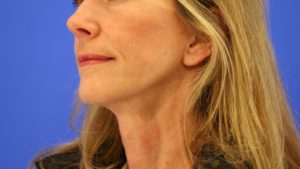 Before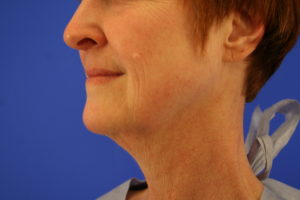 After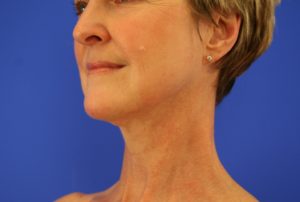 Before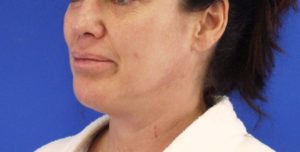 After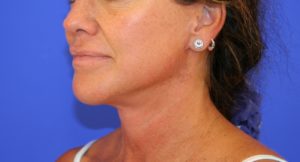 Before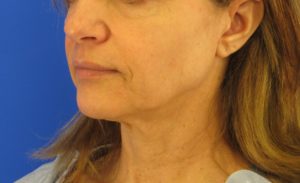 After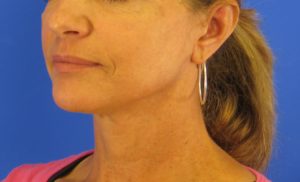 Before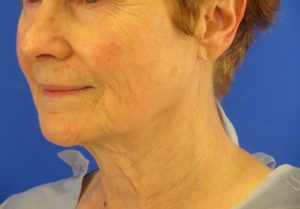 After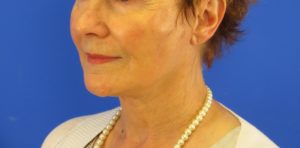 Before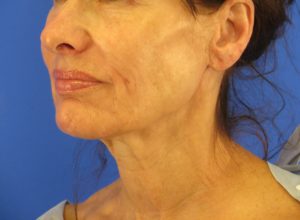 After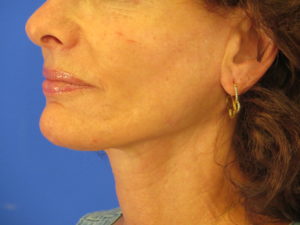 Before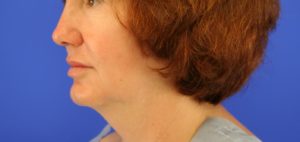 After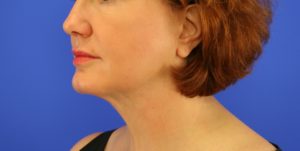 Before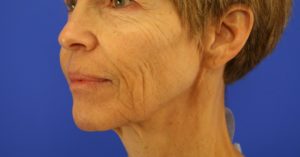 After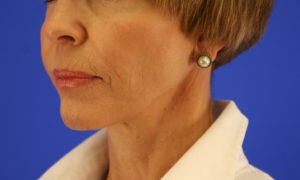 Before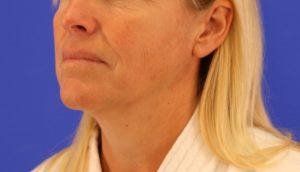 After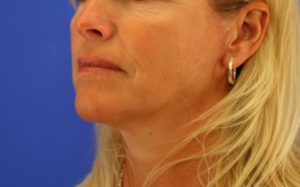 Before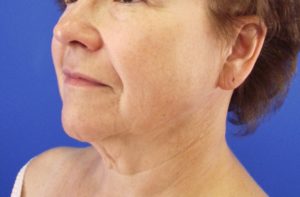 After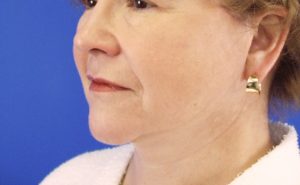 Before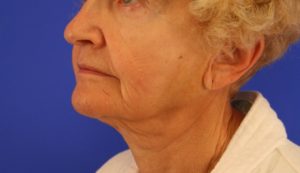 After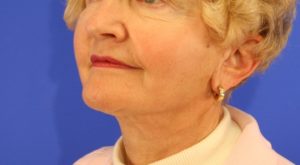 Before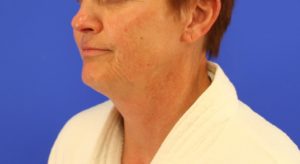 After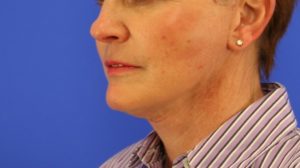 Before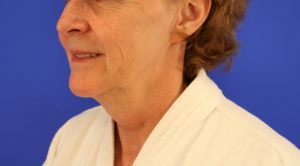 After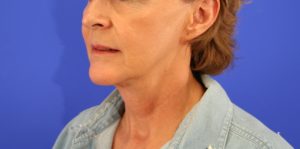 *At Bashioum Cosmetic Surgery Center, Ltd. we use dissolvable sutures (stitches) and surgical glue, for patient comfort and ease of recovery.  No drains are used, no stitches need to be removed and an occipital binder is in place for a few days to promote healing.
For more information about Facelift surgery, click here.
Watch Dr. Bashioum on TV discuss Facelift surgery and follow his patient into the operating room, click here.