February 5th, 2019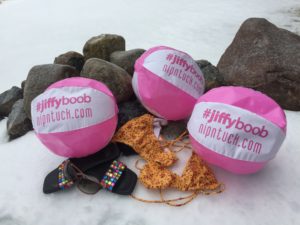 Dreaming of a Beach Party and it's still winter in MN? Are you feeling deflated and want to get your bounce back? Join us for the KQRS Morning Show Live Broadcast in Key West, Florida where we will be hosting the #JiffyBoob Beach Party!
Listen to all the shenanigans next week on Monday and Tuesday mornings.
October 31st, 2016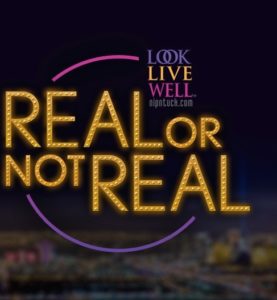 Are all breast enlargement surgery results the same? I frequently get this question in my office. The short answer is no, all results are not created equal. Each plastic surgeon has a particular  aesthetic  or individual style for how they do surgery, resulting in a specific "look" after surgery. My practice has been built on the natural appearance that I strive to give to my patients. Hundreds of people took the KQRS Breast Real or Not Real Challenge and found it difficult to pick out my surgical breast enlargements using saline implants from the photos where autologous (your own) lipo-fat transfer to achieve natural enlargement without the use of any type of implant. While not all patients have the goal of achieving a natural appearance after breast enlargement surgery, an effective way to evaluate how well a surgeon's results match your own expectations is to look at Before/After photos. We have been updating our patient photos on our site and appreciate having their permission to use them. You can see photos for breast enlargement using saline implants here and breast enlargement using fat transfer here.
According to the American Society for Plastic Surgeons, more than 279,143 women have chosen to have breast augmentation (enlargement) last year. It is important to understand all your options in choosing to consider this surgery.