February 5th, 2019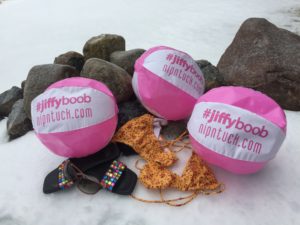 Dreaming of a Beach Party and it's still winter in MN? Are you feeling deflated and want to get your bounce back? Join us for the KQRS Morning Show Live Broadcast in Key West, Florida where we will be hosting the #JiffyBoob Beach Party!
Listen to all the shenanigans next week on Monday and Tuesday mornings.
February 4th, 2019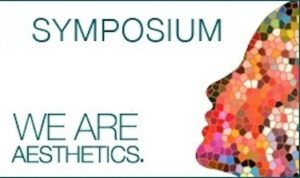 The American Aesthetic Society Facial and Rhinoplasty Symposium Feb 2019
I had an opportunity to participate in discussion of advanced techniques in facial rejuvenation and to evaluate aesthetic surgery of the face, nose and neck. Our goal as plastics surgeons is to achieve optimal aesthetic outcomes with an emphasis on patient safety. While lipo fat grafting transfer is still relatively new in aesthetic practices, its gaining in popularity. A new study resulted in a presentation of advanced techniques in structural fat grafting at this symposium. We continue to refine the use of fat cells to offer our patients a natural solution to rejuvenate and sculpt in groundbreaking ways.