October 11th, 2023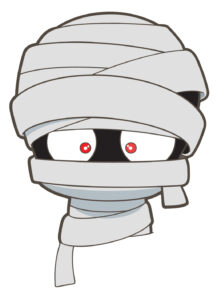 Updating Facelifts: Are you thinking about having a secondary Facelift? How do I know I'm ready? This is a common question of my patients after 8-10 years when skin laxity or sagging of the skin occurs, simply due to additional aging. Patients become quite accustomed to their refreshed look and begin considering a little nipntuck refresher. Happily, secondary facelifts are usually less painful and patients report a shorter recovery. This may be due to updated techniques and less sculpting needing to be done the second time around. Although some supportive wrapping helps to assure proper healing, it may be more comfortable and often worn for a shorter period of time, unlike our own cartoon mummy.
If you are considering a facial tune-up, I suggest making an appointment for a surgical consultation, which are always complimentary. When I discuss all the various options, patients are often surprised that sometimes less is best!
August 16th, 2023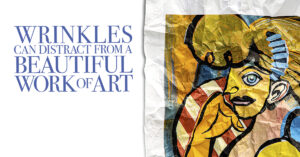 Patients are generally clear about what type of results they are looking for with a facelift when scheduling an appointment. They express a desire to still look like themselves, minus the wrinkles and sagging. During our consultation we discuss the aesthetics of cosmetic surgery, specifically as it relates to the aging face and neck. Most patients prefer not to look like they just got off of a rocket sled after surgery. My philosophy is that the result should look natural and you should look refreshed and rested, like returning from a restful vacation. That being said, there will be an element of tight appearance for a few weeks following surgery before the results are fully realized. Before and after photos are an excellent resource for choosing the appropriate surgeon to align with your expectations.