September 22nd, 2020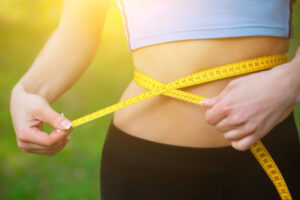 It is always a pleasure to receive a kind recommendation from a patient and so rewarding to share it with my staff, because as the saying goes, it take a village. A special thank you to Karissa for the great feedback with your results after having your tummy tuck last month.
Karissa writes: I traveled over 2 hours and would HIGHLY recommend. Got a tummy tuck to remove excess skin after having 3 kids and while only 3 weeks out am LOVING the results! Dr. Bashioum is super friendly and personally contacts you to check on you – even after hours and is an extremely skilled surgeon! Definitely plan on going back if I decide to get excess work done!
April 4th, 2019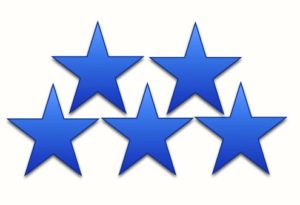 Michele D. writes: "I give Dr. Bashioum and the Cosmetic Surgery Center 5 stars!!
I recently had a Tummy Tuck procedure by Dr. Bashioum as his practice came highly recommended by a close friend of mine. From my first consultation with Bashioum Cosmetic Surgery Center, I have been 100% happy with my experience and confident I was in good hands. Any questions I had were answered immediately, and thoroughly. I was completely prepared for each step prior to, during and after surgery. My husband (who is not easily impressed) was amazed at how organized, friendly and professional every one of the staff was. Dr. Bashioum's years of experience are very evident in his skills. I have just had my 6-wk checkup and I couldn't be happier with the results. I highly recommend Dr. Bashioum to anyone considering undergoing any plastic surgery procedure." (read entire review)
Dr. Bashioum replies, Thank you for awarding us 5-Stars! We are delighted that you took time to include your comments on our Nipntuck.com Blog. It is always rewarding to hear that my staff and I met your expectations in choosing us for cosmetic surgery and in this case, your Tummy Tuck surgery. I feel that by giving patients "informed consent" with all the information and choices, contributes to the experience that you describe. It is our goal to provide a relaxed and professional environment for our patients, supported by our caring and confidential staff. Thank you again for your very kind comments and I will be honored to share them with my staff.
Warm regards,
Dr. Ralph Bashioum