August 23rd, 2019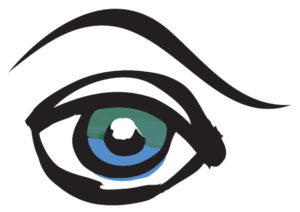 Daria writes Google 5-Star review, "I went to Bashioum Cosmetics for an eyelid lift and couldn't be happier with the experience and my results. The staff is incredibly friendly, caring, and professional, and Dr. Bashioum is very skilled in his art with great bedside manner. Thank you all at Bashioum Cosmetics for a wonderful experience! I can't wait for my next "update" with you all!
Dr. Bashioum replies, "What a nice way to end the week, by reading your 5-Star review this morning! It is always a pleasure to hear from patients that we met their expectations and gratifying to know that our effort to provide a pleasant surgical experience for our patients is appreciated. I will be especially pleased to share your comments with my great staff, because we all strive to provide the experience of having eyelid surgery that you have described. Thank you for your most kind comments." Dr. Ralph Bashioum
December 15th, 2018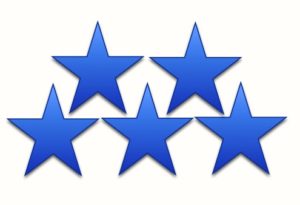 It's always an honor to hear from patients that we have achieved and perhaps exceeded their expectations! Our practice strives to provide excellence in cosmetic surgery in a confidential, supportive and caring environment. I wish to thank Nicole for taking time to post her 5-Star Google rating. Unlike restaurant ratings, often times having cosmetic surgery is not shared with family and friends, and we especially appreciate the kind gesture when patients like Nicole choose to post a rating. It's always gratifying for my staff and I to be acknowledged in this special way. Thank you Nicole.