September 14th, 2018
Join us to thank our Wayzata Volunteer Fire Department at their Pancake Breakfast fundraiser this sunday, September 16th 8am-2pm. We'll see you there!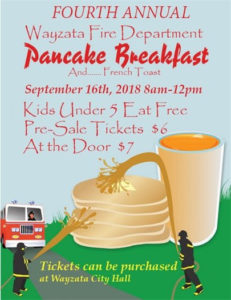 April 17th, 2018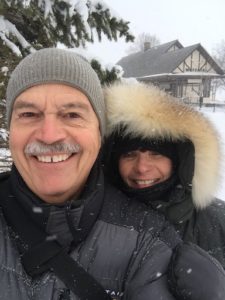 What a difference a couple of days make! Sunshine today, but a record-breaking blizzard for the Minneapolis Metro this past weekend. After closing the office early on Friday to assure safe travel for patients and staff, we braced for the snow.  And what a snowstorm we got! We bundled up on Saturday and took a walk into Wayzata to check on the office computers, which were actually just fine. We had Lake Street mostly all to ourselves, a rather nice quiet snow-covered windy walk along the lake.