November 27th, 2018
Who's to blame for the Opioid Crisis?
August 24th, 2018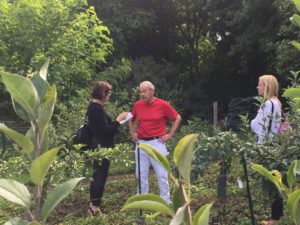 Get your sneak peek here for Sunday's House and Garden section in the Star Tribune! Posted now online.
Star Tribune AUGUST 24, 2018 — 2:55PM
Wayzata plastic surgeon grows rare fruit that ends up on Bellecour's menu. Surgeon by day, gardener by night, a physician pushes the limits of growing in  Minnesota. 
HOME & GARDEN Sunday, August 26,2018
Story By Kim Palmer and Photos by Renee Jones Schneider
http://www.startribune.com/wayzata-plastic-surgeon-grows-rare-fruit-that-ends-up-on-bellecour-s-menu/491662691/