September 9th, 2021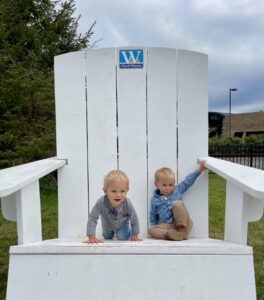 Many will agree that having children is one of the most rewarding experiences a mother may have. However, the physical effects of pregnancy, especially multiple pregnancies, can leave some women with unwanted and unflattering changes to the body. A Mommy Makeover is a combination of restoring breasts to pre-pregnancy size and shape (enlargement, reduction or lift) and abdominoplasty (tummy tuck). I do not recommend having both surgeries done at the same time and prefer to allow full recovery in between procedures.
The goal of this surgery is to restore the natural feminine shape due to changes in anatomy following pregnancy when diet and exercise are ineffective to correct. Patients report being very happy with their decision to have this surgery.
September 22nd, 2020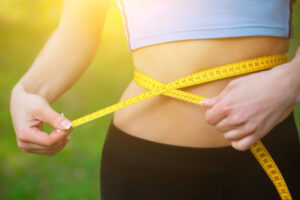 It is always a pleasure to receive a kind recommendation from a patient and so rewarding to share it with my staff, because as the saying goes, it take a village. A special thank you to Karissa for the great feedback with your results after having your tummy tuck last month.
Karissa writes: I traveled over 2 hours and would HIGHLY recommend. Got a tummy tuck to remove excess skin after having 3 kids and while only 3 weeks out am LOVING the results! Dr. Bashioum is super friendly and personally contacts you to check on you – even after hours and is an extremely skilled surgeon! Definitely plan on going back if I decide to get excess work done!