June 16th, 2020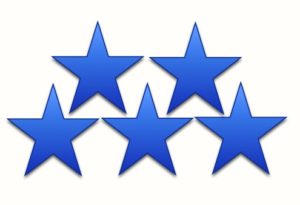 Victoria B. writes, "I am very happy with my results. After having two kids, I needed some TLC to get back to what I looked like before. I didn't have a lot of expectations and was hoping to come at least half way to my younger self. However, Dr. Bashioum exceeded my expectations. My results are amazing and my husband said I look better than I did before I had kids. And the best part, because I opted for fat grafts, everything is natural. Dr. Bashioum is not just a surgeon, but a talented artist."
Dr. Bashioum replies: Dear Victoria, thank you for your very kind words. Patients like you are the reason I became a plastic surgeon and it is so gratifying that we exceeded your expectations. I often find that by changing an outward appearance after having children, women report a better sense of personal satisfaction. I'm delighted that you are pleased with your natural results. Thank you for sharing your experience.
May 6th, 2020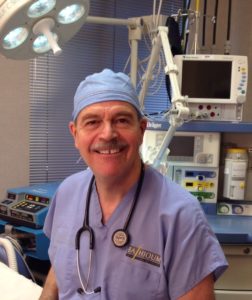 Today MN Governor Tim Walz signed Executive Order 20-51, which allows elective surgeries to resume on Monday. In accordance with the Governor's order, we will create and implement a plan to keep patients and our staff safe, to facilitate moving forward with procedures.
We look ahead to resuming our cosmetic surgery schedule on Monday, May 11th and making appointments for new patient consultations.  Please call our office for more information. Thank you in advance as we prepare to safely see you at our clinic soon!
Dr. Ralph W. Bashioum, FACS, Bashioum Cosmetic Surgery Center