May 6th, 2020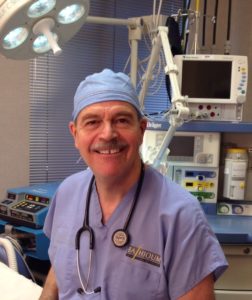 Today MN Governor Tim Walz signed Executive Order 20-51, which allows elective surgeries to resume on Monday. In accordance with the Governor's order, we will create and implement a plan to keep patients and our staff safe, to facilitate moving forward with procedures.
We look ahead to resuming our cosmetic surgery schedule on Monday, May 11th and making appointments for new patient consultations.  Please call our office for more information. Thank you in advance as we prepare to safely see you at our clinic soon!
Dr. Ralph W. Bashioum, FACS, Bashioum Cosmetic Surgery Center
March 24th, 2020
*A message from Dr. Ralph Bashioum and the staff at Bashioum Cosmetic Surgery Center: As the COVID-19 precautions are put into place, please be assured that our care and commitment to our patients continues. During this unprecedented healthcare mandate, our surgery center is closed to all in-office appointments except on an urgent basis.
I am available by calling our office at 952.449.4900, M-F 8:00-4:30 or by my mobile phone included in your post-op instructions. All virtual routine follow-up appointments are being coordinated by calling our office or by emailing Sandy at shanson@nipntuck.com. In addition, we are also offering virtual consultation appointments, to explore options you may consider when choosing elective cosmetic surgery.