August 23rd, 2019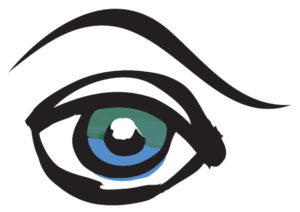 Daria writes Google 5-Star review, "I went to Bashioum Cosmetics for an eyelid lift and couldn't be happier with the experience and my results. The staff is incredibly friendly, caring, and professional, and Dr. Bashioum is very skilled in his art with great bedside manner. Thank you all at Bashioum Cosmetics for a wonderful experience! I can't wait for my next "update" with you all!
Dr. Bashioum replies, "What a nice way to end the week, by reading your 5-Star review this morning! It is always a pleasure to hear from patients that we met their expectations and gratifying to know that our effort to provide a pleasant surgical experience for our patients is appreciated. I will be especially pleased to share your comments with my great staff, because we all strive to provide the experience of having eyelid surgery that you have described. Thank you for your most kind comments." Dr. Ralph Bashioum
July 21st, 2014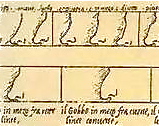 Kristina had a rhinoplasty or nose job and writes:
Thanks to Dr. Bashioum and his team, I feel much more confident about my nose! I told him what I wanted and he did exactly what he said he would do to fix what bothered me.  I am now five weeks out from the surgery and I love the results. Thank you all for your support. I am going to recommend Dr. Bashioum to all my friends and to my mom for her upcoming surgery.
Read more.  Nose surgery has jumped to the second most popular cosmetic surgery request after breast augmentation. According to the ASPRS, 252,352 patients like Kristina have chosen to have their noses reshaped.
Dr. Bashioum describes a typical rhinoplasty, with video clips during actual surgery (not Kristina).  Follow another one of Dr. Bashioum's nose surgeries from start to finish:
Patient Lisa's diary of nose surgery
After photo and patient comments