November 7th, 2022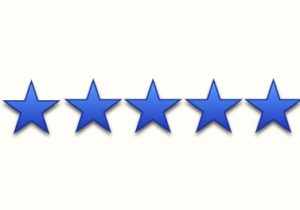 10.02.2022 Tara  writes, "Dr. Bashioum exceeded my expectations! He is a fantastic surgeon, and he goes above and beyond to make sure you feel comfortable, even after your procedure. His staff is amazing as well! Friendly, supportive, understanding and comforting. Hands down the best surgeon I have been to. His staff as well as himself make sure you understand everything that will take place, what to expect, and make it very well known that they are here for you whenever! Dr. Bashioum called me personally before my procedure, which I thought was very thoughtful and put my mind at ease! If I could rate higher than 5 stars, I would."
Dr. Bashioum replies: Good Morning Tara, what a great way to start out the month with your kind 5-Star Review! It is my pleasure to know that we achieved our goal to provide you with the latest in cosmetic surgery choices, along with the corresponding detailed pre/post surgery information. It is my personal belief that a well-informed patient contributes to a safe and worry-free recovery. Thank you for sharing your cosmetic surgery experience with us, and I will be delighted to share your comments with my staff today.
Warm regards, Dr. Ralph W. Bashioum
August 18th, 2022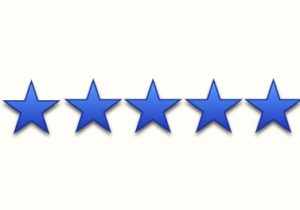 It is always a pleasure to receive a 5-Star rating from one of our patients. Thank you to Sabrina for taking the time to share her experience.
Google 5-Star Review Sabrina writes: "I couldn't be happier! Dr. Bashioum did an amazing job. And the office environment is warm and comfortable. I know I made the right choice choosing Bashioum Cosmetic Surgery. I'm in love with my results!"              Dr. Bashioum responds: Sabrina, it was my pleasure to be your surgeon and please know that it is rewarding to hear that you are happy with your results. It is the mission of my entire staff to provide the experience you mention. Thank you for your kind remarks and I will personally share them with my team, because a 5-Star review is worth celebrating with everyone!