December 20th, 2019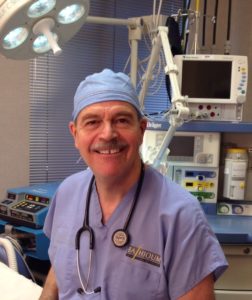 Amy writes: BEST EVER!!! Dr. Bashioum is conservative enough to keep a natural look. I had 2 different surgeries that were seamless and botox several times that left a natural look. I trust whatever Dr. Bashioum recommends. He also clearly cares and is a skilled surgeon and artist.
Dr. Bashioum replies: Dear Amy, thank you for your very kind comments. It is always a pleasure to see you in the office. I've always strived to give patients a natural and aesthetically balanced appearance following surgery or a non-invasive procedure. After more than 30 years, I have found that while most patients, like you, enjoy a more natural look, others prefer something else. It was great to hear from you, thanks again for including your comments on our blog.
Warm regards,
Dr. Ralph Bashioum
August 23rd, 2019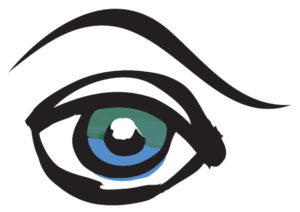 Daria writes Google 5-Star review, "I went to Bashioum Cosmetics for an eyelid lift and couldn't be happier with the experience and my results. The staff is incredibly friendly, caring, and professional, and Dr. Bashioum is very skilled in his art with great bedside manner. Thank you all at Bashioum Cosmetics for a wonderful experience! I can't wait for my next "update" with you all!
Dr. Bashioum replies, "What a nice way to end the week, by reading your 5-Star review this morning! It is always a pleasure to hear from patients that we met their expectations and gratifying to know that our effort to provide a pleasant surgical experience for our patients is appreciated. I will be especially pleased to share your comments with my great staff, because we all strive to provide the experience of having eyelid surgery that you have described. Thank you for your most kind comments." Dr. Ralph Bashioum