September 9th, 2021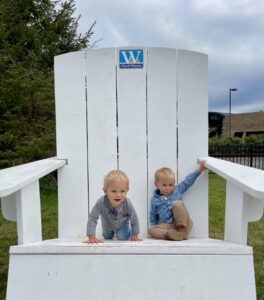 Many will agree that having children is one of the most rewarding experiences a mother may have. However, the physical effects of pregnancy, especially multiple pregnancies, can leave some women with unwanted and unflattering changes to the body. A Mommy Makeover is a combination of restoring breasts to pre-pregnancy size and shape (enlargement, reduction or lift) and abdominoplasty (tummy tuck). I do not recommend having both surgeries done at the same time and prefer to allow full recovery in between procedures.
The goal of this surgery is to restore the natural feminine shape due to changes in anatomy following pregnancy when diet and exercise are ineffective to correct. Patients report being very happy with their decision to have this surgery.
June 16th, 2016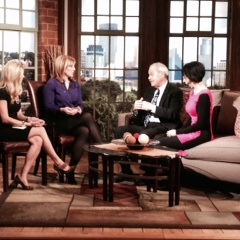 Lisa graciously shared her own personal experience about considering and deciding to have breast enlargement restoration surgery after pregnancy. Her story is typical of patients we see that are unhappy with physical changes that may occur following pregnancy and nursing. Restoring breasts after these changes is possible and it is often part of the "Mommy Makeover." We wish to thank Lisa for allowing the Twin Cities Live cameras to document her journey.
Watch our patient's story of surgery, recovery, and her final result revealed on this television segment. *Note- To watch Christina's "Mommy Makeover: Tummy Tuck" segment mentioned at the beginning of the video clip, click here.