February 8th, 2022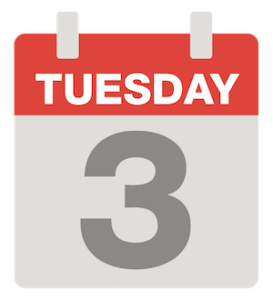 Patient Reflections on To-Do List Before Cosmetic  Surgery
Patient writes, " I just received my packet from Bashioum Cosmetic Surgery Center with my pre-op (before surgery) instructions. It was great that it came about 4 weeks before surgery, so I have time to read it over a couple times. Dr. Bashioum outlines everything in detail and it really helped to calm my nerves. It includes what I need to do at least 2 weeks before surgery to ensure that I receive the best care.
First, I need to set up a History and Physical appointment with my primary care physician, to make sure I am in good health. Dr. Bashioum wants to provide exceptional quality medical care and this step helps to rule out any health issues that might affect the surgery and my result. My instructions also list several medicines to avoid before surgery and anesthesia.
One of the things that I did not even think about is when I should shower before surgery and what to wear on the day of surgery. Most of my questions seem to have been anticipated and are answered in my instructions. There is also an entire page that explains what goes on in the operating room and the recovery room. I feel very confident that if I read through the packet a couple more times, I will be well prepared for what to expect during surgery and be ready for my tummy tuck!  If I still have questions, they encourage me to call the office for my own peace of mind." In addition, Dr. Bashioum also calls his patients the night before surgery and the following night to check in with them after surgery.
September 9th, 2021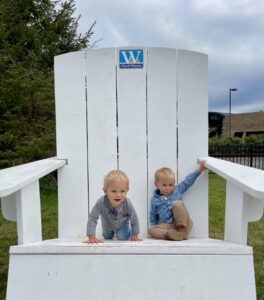 Many will agree that having children is one of the most rewarding experiences a mother may have. However, the physical effects of pregnancy, especially multiple pregnancies, can leave some women with unwanted and unflattering changes to the body. A Mommy Makeover is a combination of restoring breasts to pre-pregnancy size and shape (enlargement, reduction or lift) and abdominoplasty (tummy tuck). I do not recommend having both surgeries done at the same time and prefer to allow full recovery in between procedures.
The goal of this surgery is to restore the natural feminine shape due to changes in anatomy following pregnancy when diet and exercise are ineffective to correct. Patients report being very happy with their decision to have this surgery.