April 10th, 2021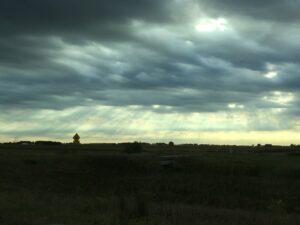 April Showers Got you Down? Now you can look like you've been on a relaxing vacation, without leaving town! Get ready to look your best with our new NipntuckLite™MedSpa. We offer the most innovative techniques with a wide range of facial rejuvenation services, for anti-aging results without surgery. Try a quick fix with our Medical HydraFacial. This premium hydration skin treatment improves dull and dry skin, minimizes fine lines to promote a healthy and fresh appearance. Our customized treatment includes super serums that are tailored to support your skin's specific needs.
January 21st, 2014
 Ever wonder what the "right" time might be to consider a facelift? Lately, my wife has been struggling with this decision for herself. So if you are undecided, you are not alone!  Check out my video where I talk about it,  click here. Additional videos where I discuss various topics about Facelifts and anti-again procedures are available there, as well.
My advice: when it bothers you enough, it's perhaps time to make an appointment for a consultation to discuss your many options.