May 10th, 2019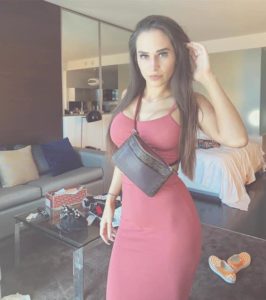 New FB 5-Star Review Paige: When coming to talk about some of your biggest insecurities you want fixed, they treat you beyond measures. I felt so comfortable & they reassure you that you don't look as ugly as you may feel while showing & talking about the procedure. Also love that every visit after following up everyone remembers you by name, even asked about my children visits before and after surgery. They are the best, thank you Bashioum's team!
Dr. Bashioum's reply: Paige, thank you for your so very kind comments. I have found that how people feel about their appearance, often influences how they feel overall. We love helping people feel confident and happy, and it is our pleasure to join you on the journey, with your family as well! Yes, we take this stuff seriously and my team and I are delighted that you are pleased with the results of your cosmetic surgery. Thanks again for sharing your thoughts, your photo and what looks to be new shoes in the background 🙂
-Dr. Ralph Bashioum and everyone at Bashioum Cosmetic Surgery
April 4th, 2019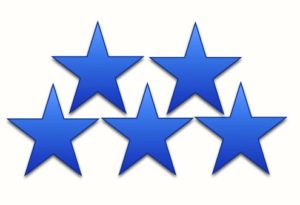 Michele D. writes: "I give Dr. Bashioum and the Cosmetic Surgery Center 5 stars!!
I recently had a Tummy Tuck procedure by Dr. Bashioum as his practice came highly recommended by a close friend of mine. From my first consultation with Bashioum Cosmetic Surgery Center, I have been 100% happy with my experience and confident I was in good hands. Any questions I had were answered immediately, and thoroughly. I was completely prepared for each step prior to, during and after surgery. My husband (who is not easily impressed) was amazed at how organized, friendly and professional every one of the staff was. Dr. Bashioum's years of experience are very evident in his skills. I have just had my 6-wk checkup and I couldn't be happier with the results. I highly recommend Dr. Bashioum to anyone considering undergoing any plastic surgery procedure." (read entire review)
Dr. Bashioum replies, Thank you for awarding us 5-Stars! We are delighted that you took time to include your comments on our Nipntuck.com Blog. It is always rewarding to hear that my staff and I met your expectations in choosing us for cosmetic surgery and in this case, your Tummy Tuck surgery. I feel that by giving patients "informed consent" with all the information and choices, contributes to the experience that you describe. It is our goal to provide a relaxed and professional environment for our patients, supported by our caring and confidential staff. Thank you again for your very kind comments and I will be honored to share them with my staff.
Warm regards,
Dr. Ralph Bashioum