July 25th, 2022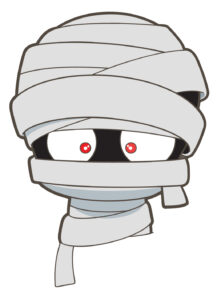 Afraid that you'll look like a mummy during facelift surgery recovery? Well, fear not because new advancements for Facelifts and Facial Rejuvenation surgery offer patients a choice for minimum downtime now.
Watch our doctor/wife facelift surgery segment that aired on Twin Cities Live awhile ago. Viewers were privy to a sneak peek into the  operating room as Lindsay is prepped for surgery. She talks candidly with Elizabeth Ries about the recovery process of having a facelift and why she chose to have surgery. Looking back, it was an enlightening experience for me to see the patient side of things and I appreciate her willingness to share our story.
Click here to watch. Check out this video from Twin Cities Live segment on facelift surgery and see the amazing reveal for yourself after her recovery.
March 22nd, 2022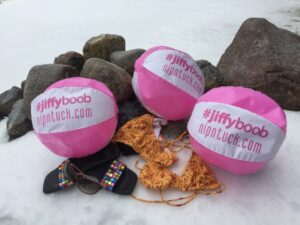 Dreaming of a Beach Party as temperatures start to get warmer, but the snow has not completely melted in Minnesota yet? Are you feeling  a bit deflated and want to get your bounce back? Maybe now is the time to explore your options before heading to the beach this summer.
We are especially excited to offer our patients the Nipntuck Natural Breast Enlargement™ which is an innovative procedure using your own fat to plump deflated breasts. We can help to sort out all your options that we like to smile and call #JiffyBoob!
For general breast surgery information online and here for a complimentary consultation, or simply call our office to request an appointment at our Lake Minnetonka Wayzata office at 952-449-4900.