January 26th, 2021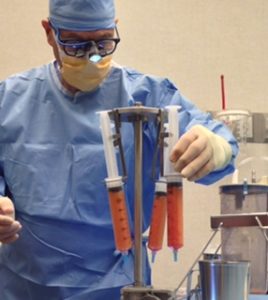 Ultra Recycle Hack: Natural Breast Enlargement.
Patients now have another choice when it comes to breast enlargement, with NipntuckNatural™ they can recycle their own FAT. Liposuctioned fat is used in a procedure called Fat Grafting or Fat Transfer. The technique has proven to be effective because the fat cells become a natural living part of the tissues where it is placed. Areas where fat can be harvested, depends on the patient, but common areas includes tummy, buttocks and hips. The liposuctioned fat is carefully used to sculpt fuller breasts naturally without using for implants, and it can also be used to correct a hollow cavity following a lumpectomy.
Fat Grafting is an outpatient, clinic-based procedure and the quick recovery is changing many aspects of cosmetic plastic surgery. This technique is not only limited to cosmetic breast surgery, because there are many anti-aging applications that are available now. More information may be found here for NipntuckNatural™
December 7th, 2020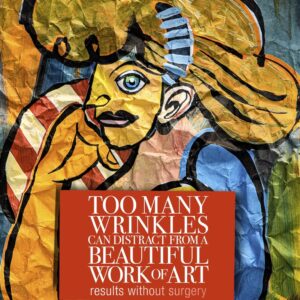 December Holiday Glow Our Holi-Glow Facial Refreshers can help you to look your best for the Holidays without any downtime!
Announcing our new NipntuckLite™Results Without Surgery, offering the most innovative techniques. Find a wide range of facial rejuvenation services, for results without surgery, including Botox®, Dysport® and Medical Hydro-facials. We have the latest Scientifically Clean Formulated anti-aging strategies to refresh and rejuvenate your appearance. Why Not Look Your Best!