March 22nd, 2022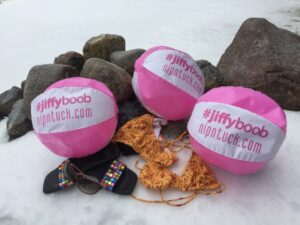 Dreaming of a Beach Party as temperatures start to get warmer, but the snow has not completely melted in Minnesota yet? Are you feeling  a bit deflated and want to get your bounce back? Maybe now is the time to explore your options before heading to the beach this summer.
We are especially excited to offer our patients the Nipntuck Natural Breast Enlargement™ which is an innovative procedure using your own fat to plump deflated breasts. We can help to sort out all your options that we like to smile and call #JiffyBoob!
For general breast surgery information online and here for a complimentary consultation, or simply call our office to request an appointment at our Lake Minnetonka Wayzata office at 952-449-4900.
January 26th, 2021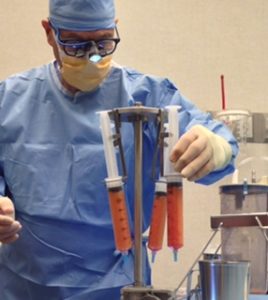 Ultra Recycle Hack: Natural Breast Enlargement.
Patients now have another choice when it comes to breast enlargement, with NipntuckNatural™ they can recycle their own FAT. Liposuctioned fat is used in a procedure called Fat Grafting or Fat Transfer. The technique has proven to be effective because the fat cells become a natural living part of the tissues where it is placed. Areas where fat can be harvested, depends on the patient, but common areas includes tummy, buttocks and hips. The liposuctioned fat is carefully used to sculpt fuller breasts naturally without using for implants, and it can also be used to correct a hollow cavity following a lumpectomy.
Fat Grafting is an outpatient, clinic-based procedure and the quick recovery is changing many aspects of cosmetic plastic surgery. This technique is not only limited to cosmetic breast surgery, because there are many anti-aging applications that are available now. More information may be found here for NipntuckNatural™