March 22nd, 2022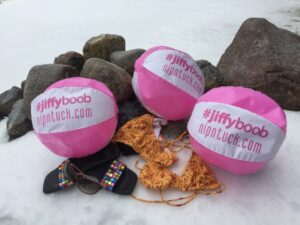 Dreaming of a Beach Party as temperatures start to get warmer, but the snow has not completely melted in Minnesota yet? Are you feeling  a bit deflated and want to get your bounce back? Maybe now is the time to explore your options before heading to the beach this summer.
We are especially excited to offer our patients the Nipntuck Natural Breast Enlargement™ which is an innovative procedure using your own fat to plump deflated breasts. We can help to sort out all your options that we like to smile and call #JiffyBoob!
For general breast surgery information online and here for a complimentary consultation, or simply call our office to request an appointment at our Lake Minnetonka Wayzata office at 952-449-4900.
June 7th, 2019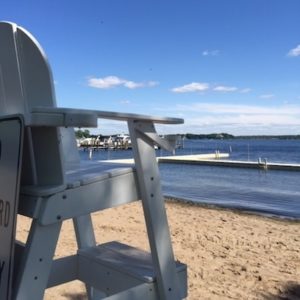 Bikini weather has finally arrived this year in Minneapolis and beach ready body questions soon follow. I have noticed an increase in the interest for liposuction and breast enlargement, as Midwesterners anticipate finally shedding bulky winter clothing for skimpy beachwear. The body-conscience scramble to lose those winter pounds, toning up muscle. Sometimes working out can only get you so far. When fullness on the hips and thighs just doesn't seem to get better after hitting the gym, there are additional options. Liposuction can effectively remove localized fullness, but isn't a weight-loss tool. The best results are achieved with patients that are within 10 pounds of their ideal weight.
Women who have had children and men who have lost over 75 pounds often have a belly issue. Stretched skin and muscle usually require a tummy tuck to smooth the abdomen. The scar is strategically placed so that it is covered by most swimsuits, but the surgery requires about a week of recovery before revealing new abs. Seasonally inspired, breast enlargement interest is actually on the rise. It remains the most popular cosmetic surgery procedure. More than 300,000 women elected to have breast augmentations last year in the US, with liposuction coming in a close second.