December 7th, 2020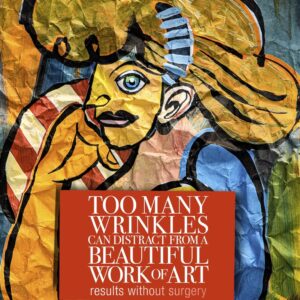 December Holiday Glow Our Holi-Glow Facial Refreshers can help you to look your best for the Holidays without any downtime!
Announcing our new NipntuckLite™Results Without Surgery, offering the most innovative techniques. Find a wide range of facial rejuvenation services, for results without surgery, including Botox®, Dysport® and Medical Hydro-facials. We have the latest Scientifically Clean Formulated anti-aging strategies to refresh and rejuvenate your appearance. Why Not Look Your Best!
September 29th, 2020
Welcome Mary Page to our New NipntuckLite™ Skin Care Program: Results without surgery.
Mary is a trusted and sought-after skin care expert and advanced practice aesthetician loved by clients, associates, and industry experts alike. She believes in a holistic approach to skin care, which includes professional treatments and scientifically based skin care products, coupled with educating her clients. Her patients often refer to her method as "Mary's magic" due to her emphasis on the importance and commitment to a home care regimen. Consultations with Mary are available by appointment.