January 17th, 2019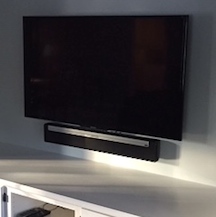 My name is Melissa. I'm in my 30 years of living, I've never had any sort of surgery. I delivered all of my 3 children naturally and nursed all of them for a full year. I would say I took pretty good care of myself while pregnant. I exercised. I ate decently. But there was still a little side of my body that never reverted back to my pre-mommy days. My husband and I decided quite quickly after we had our third child, with a count of 1 girl and 2 boys, all under the age of 5, that we were DONE! The chapter of baby-making was closing and the "Restoring of me" chapter was beginning. In fact, the wind was blowing the pages open.
I never ever second-guessed my decision to nurse my children. I went 14 months with my first-born, 8 months with my middle child and a full year with my last born. I even used a breast pump as well, to keep the supply and demand up. And now 5 years later, I look in the mirror and look for the missing boobs I once had. I long for those days when I was nursing, because my breasts were at their prettiest. I had cleavage… I had shape… I had my husband's eyes locked on me… Now fast forward 5 years and I've got nothing, yet!
At the time I came to terms with pursuing breast augmentation, my husband, as well, was pursuing a new 52″ flat screen TV, with a 5 speaker surround sound system. "Wow honey, isn't the television we currently have just 5 years old?" Of course it was! "And so we're getting all new everything because why?" I asked. Oh, because he wanted to. And then that is when it became clear to me. I, too, can have something I want and it certainly wasn't going to be anything flat! Listen to the radio ad here.
Read more of Melissa's original blogs or use BLOG Search for "Melissa Blog" for more blogs and videos
https://wp.me/p7wqkx-6z, https://wp.me/p7wqkx-9w, https://wp.me/p7wqkx-gD
May 28th, 2009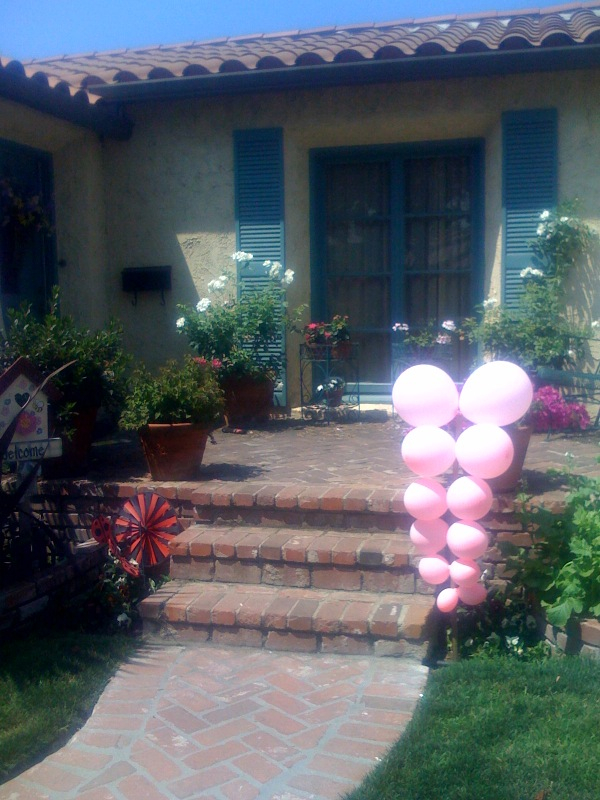 It's only been 24 hours after my surgery and I feel amazingly great!  So great, that this morning I woke up, carefully showered, pulled a shirt over my head and then joined my friend for some coffee at the local coffee house.  To simply describe how I feel might be a bit baffling to the everyday human mind.  But I have to tell you; I am amazed at how great I feel so soon after surgery and I am very thankful to Dr. Bashioum.  His expertise in cosmetic surgery makes all the difference in my recovery process.  All I've needed is a bag of ice replaced every couple hours to help reduce the swelling and Tylenol every four hours for pain.
Take a look at the photo of pink balloons that greeted me on my arrival back home.
For the next three weeks, it's crucial that I abide by the after-care instructions, by focusing on what is appropriate and inappropriate to lift, pull or push.  I've made a pact with myself to stop and think before doing anything risky and if it's something I'm a little bit unsure of, to ask for help.
From the moment that I decided to have breast enlargement surgery, to the present day where I'm lying on the couch recovering, I have to say that this has been an amazing experience which has gone particularly well so far.  You might find this hard to believe, but I actually have a favorite part in all of this.  And that is when, just a few short hours after surgery; I delicately unzipped my shirt to see the finished product.  As I look down, I saw two beautifully perky, symmetrical breasts staring right at me.  "Well hello," I said.  "Welcome back!"
More video blogs of my journey will follow, so stay tuned…