June 20th, 2022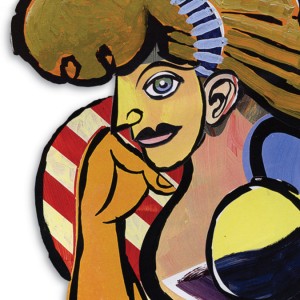 View Dr. Bashioum's quirky commercials.
Link above to watch our unique television commercials that were nominated for advertising's highest award, the Clio. They are a modern and somewhat outrageous twist on the work of Art Masters, titled  Picasso-esque and Ruben-esque. If you watch, you'll soon see why.
Creating our ad campaign was a fascinating process. We had an amazing creative team at Pixel Farm to collaborate with making the quirky digital short films, which caused some controversy in Minneapolis when the pair first aired on television. The local news commentary even received coverage in USA Today and the Wall Street Journal.
May 12th, 2021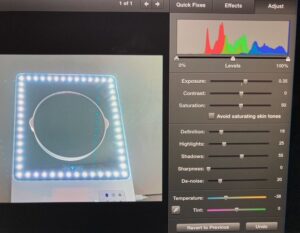 Do you regularly use photo filters on social media like Instagram or Facebook? There is new data suggesting that the extreme use of glamor filters on social media might cause Body Dysmorphic Disorder. According to the Mayo Clinic, BDD is described as intensely obsessing over your appearance and body image, repeatedly checking the mirror, grooming or seeking reassurance, sometimes for many hours each day. When someone gets used to seeing themselves in filtered Selfies that are not accurately representative of how they really look, dissatisfaction of personal appearance might start to take hold. Expensive photo altering programs used to only be available to Hollywood stars and advertisers, to create clear skin, flawless hair, and slenderized body parts.
Now in this hyper digital age, social media users are turning to relatively inexpensive custom filters to look perfect. Plastic Surgeons, including myself, are seeing more patients unhappy with their looks. It is important to know the warning signs when the habit of altering your image becomes an unhealthy obsession. If BDD leads to an obsession and the inability to function adequately in your daily life, perhaps it is time to consult with a mental health professional, not a cosmetic surgeon. Physicians, as well, need to be aware of what I call Selfie-itis and properly screen cosmetic surgery candidates.