June 5th, 2013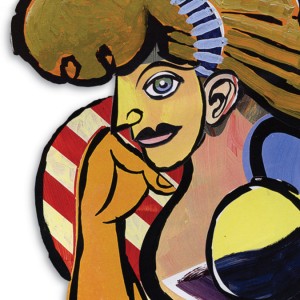 View Dr. Bashioum's quirky commercials.
Click above to watch our unique television commercials that were nominated for advertising's highest award, the Clio. They are a modern and somewhat outrageous twist on the work of Art Masters,  titled "Picasso" and "Rubens." If you watch, you'll soon see why.  
Creating an ad campaign was a fascinating process and we had an amazing creative team at Pixel Farm to work with.  It was great fun to see an idea transform into a pair of really unusual and quirky short films.  They caused quite a stir at the time of their debut in Minneapolis, with our local news coverage making it into USA Today and the Wall Street Journal.