August 18th, 2022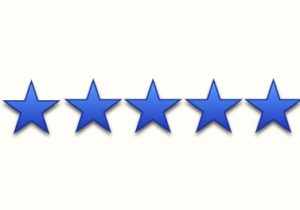 It is always a pleasure to receive a 5-Star rating from one of our patients. Thank you to Sabrina for taking the time to share her experience.
Google 5-Star Review Sabrina writes: "I couldn't be happier! Dr. Bashioum did an amazing job. And the office environment is warm and comfortable. I know I made the right choice choosing Bashioum Cosmetic Surgery. I'm in love with my results!"              Dr. Bashioum responds: Sabrina, it was my pleasure to be your surgeon and please know that it is rewarding to hear that you are happy with your results. It is the mission of my entire staff to provide the experience you mention. Thank you for your kind remarks and I will personally share them with my team, because a 5-Star review is worth celebrating with everyone!
March 10th, 2014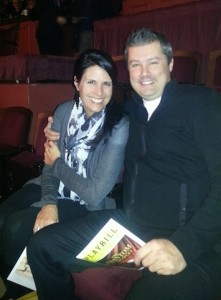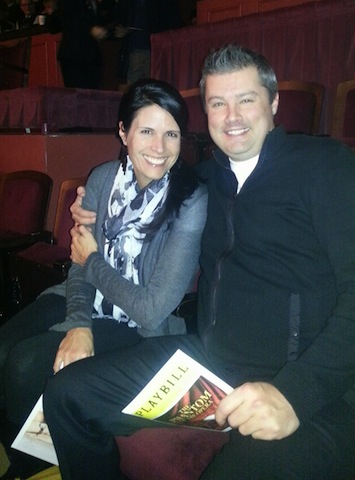 Michelle's Patient Blog: My Surgery Day
Michelle writes: It's the day of my surgery day. Of course, we would pick the coldest day in Minneapolis in like 20 years to have surgery, geez! I'm ready to get on my way, and I am nervous, but to be expected I think.
Everyone, I mean everyone, was very prepared when we got there. Even my fiancé noted how "they were on their game." They answered every question I had, before I had time to ask it. They went over everything that was about to happen. They gave me some medicine to calm me down. I was a bit nervous. Dr. Bashioum was great. He came in, marked me up, explained what they were doing the whole time. The nurses and all the staff were VERY calming. All set, and I walked into the operating room. When I work up from surgery, the pain is very, very minimal.  The Doctor told my fiancé that I did well, and that everything went as planned.
The drive home and pretty much the rest of Monday was kinda blurry. The swelling and icing is probably the part that hurts the most. Otherwise, I was very pleasantly surprised at how little pain there is! The pain was a worry point for me, so I'm very happy right now.
Next time: Read how my recovery goes here.