November 23rd, 2019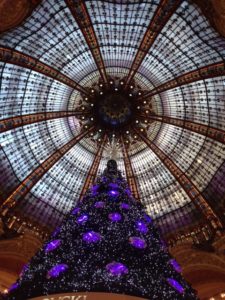 Anti-aging quick fixes or minor nipntucks usually do not offer permanent changes. However, a short clinic visit for Botox® and facial fillers, the minimally invasive procedures can offer facial rejuvenation with minimal downtime and quick recovery just in time for the Holidays. Recent advances in fat grating techniques, can also give patients a more permanent solution.
Fat grating or lipo-transfer utilizes liposuction and repurposing the fat to plump sagging faces, minimize lip wrinkles and more. Fat is removed from areas like the abdomen or thighs and the concentrated fat cells are injected and sculpted into targeted areas for facial rejuvenation. For more information on Fat Grafting for Facial Rejuvenation, click here.
Photo: Haute Holiday tree in Paris.
August 23rd, 2019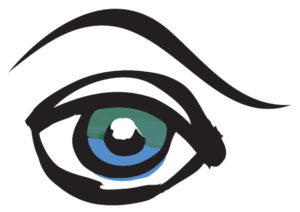 Daria writes Google 5-Star review, "I went to Bashioum Cosmetics for an eyelid lift and couldn't be happier with the experience and my results. The staff is incredibly friendly, caring, and professional, and Dr. Bashioum is very skilled in his art with great bedside manner. Thank you all at Bashioum Cosmetics for a wonderful experience! I can't wait for my next "update" with you all!
Dr. Bashioum replies, "What a nice way to end the week, by reading your 5-Star review this morning! It is always a pleasure to hear from patients that we met their expectations and gratifying to know that our effort to provide a pleasant surgical experience for our patients is appreciated. I will be especially pleased to share your comments with my great staff, because we all strive to provide the experience of having eyelid surgery that you have described. Thank you for your most kind comments." Dr. Ralph Bashioum