September 25th, 2017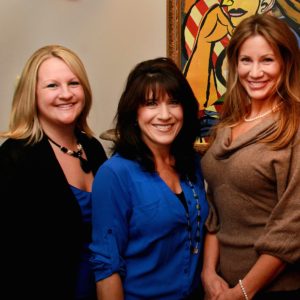 Ashlee J. writes her 5-Star review on Facebook: "Dr. Bashioum did an amazing job. The staff was also amazing, kind, and made me feel comfortable. I am so very happy with my results and I would definitely go back for other procedures in the future."
Dr. Bashioum replies: Thank you for your very kind review, Ashlee. It is always rewarding to hear that patients are pleased with their results. My wonderful staff and I are dedicated to our patients and strive to provide the care you received. I'll look forward to sharing your comments with everyone at my office tomorrow!
September 15th, 2017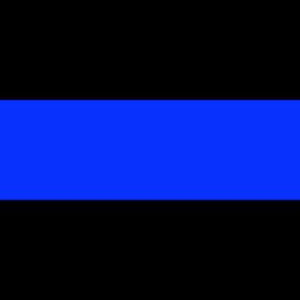 I wish to thank our patients who were asked to reschedule their appointments yesterday due to the extraordinary preparations of Wayzata City officials and the Wayzata Police Department for the funeral procession of Officer William Mathews. The streets around my office on Lake Street and surrounding area were blocked off to ensure a safe and respectful final journey for the Wayzata police officer killed last week. It was a solemn moment when the entourage of hundreds of law enforcement vehicles and officers of jurisdictions as far away as New York came to pay their respects to Officer Mathews and his family and friends. Wayzata did us proud, many bystanders dressed in blue lined the flag lined route and the crowd stood in silence as they passed by outside my office. Rest in Peace, sir.