September 25th, 2017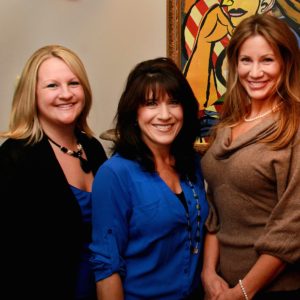 Ashlee J. writes her 5-Star review on Facebook: "Dr. Bashioum did an amazing job. The staff was also amazing, kind, and made me feel comfortable. I am so very happy with my results and I would definitely go back for other procedures in the future."
Dr. Bashioum replies: Thank you for your very kind review, Ashlee. It is always rewarding to hear that patients are pleased with their results. My wonderful staff and I are dedicated to our patients and strive to provide the care you received. I'll look forward to sharing your comments with everyone at my office tomorrow!
June 12th, 2017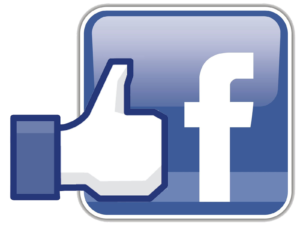 Tammy M. writes,"Dr. Bashioum is AMAZING! He is kind, compassionate, really truly cares about his patients! He does amazing work! The staff is also amazing. They are like family to me! LOVE them all. Sandy – you are a true angel and an amazing person! The only complaint I have is I can't give them 1 MILLION STARS! Wouldn't go anywhere else! Love my look! Thank you! XXXOOO"
Dear Tammy, I am truly humbled by your 5-Star review on Facebook to begin this week. It is so gratifying to know that our effort to provide a well-informed and pleasant surgical experience for our patients is appreciated. My great staff is one of the main reasons that I love running to work everyday, and patients like you make it all worthwhile. Thank you for sharing your thoughts, seeing your review has made my Monday!