March 21st, 2018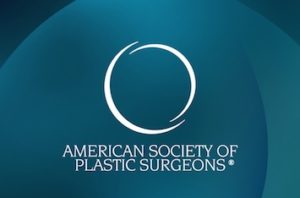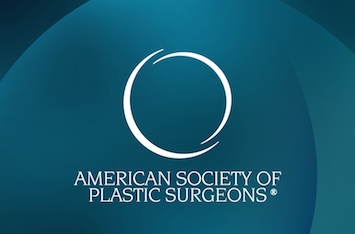 17.5 Million people can't be wrong, as The American Society of Plastic Surgery releases their latest stats for last year, along with the top 5 elective cosmetic surgery procedures in the United States. Here they are in order of popularity:
Breast Augmentation
Liposuction
Nose Reshaping
Eyelid Surgery
Tummy Tucks
If we add up the number of people having cosmetic surgery to the number choosing minimally invasive procedures like Botox and temporary fillers, the number is a staggering 17,504,950. Why are over 17 million men and women seeking aesthetic changes in record numbers? In my experience, my patients report dozens of reasons for requesting a change. But studies have shown that self-esteem is often linked with the perception of your own personal appearance. There is no doubt that first impressions are proven to create strong assumptions of what people might think of us. In this age of social media and an intense focus on looks, this can serve as a harsh barometer. Confidence in one's appearance is often related to a sense of acceptance and well-being, so now it can be measured with number of Followers and Likes or Shares. The bottom line is that elective cosmetic surgery and minimally invasive procedures continue to grow in popularity, but it is the responsibility of medical providers to give patients informed consent and for patients to have realistic expectations.
I find that many of my patients mention that they find satisfaction in their new appearance and are pleased with their decision. So whether you are sporting a new hairstyle, a flattering new outfit, or yes, even have had cosmetic surgery; the idea of feeling good about yourself often translates to self-confidence.
April 30th, 2015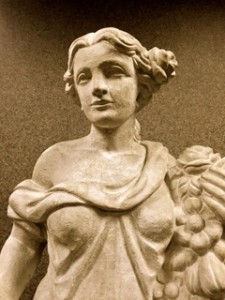 Nose Surgery Series
Jessie thinks about her nose surgery expectations and writes: I am hoping that after my surgery, I will have a decrease in the overall size of my nose. I also want my tip to point upwards, not down as it currently does and of course, to have a straight nose in my profile.  I believe that having this surgery will make me a more confident person and will motivate me to be a healthier person.   What I mean by "healthier" is having a better outlook, being more active and just more beautiful all around. I want to take the extra time for me, spend more time getting ready for the day, walk my dog all over the Twin Cities and be more active at the gym. I know feeling better about my nose will motivate me to make the rest of me better, too. It will allow me to be more confidence out in public. I think being more active socially and physically will improve my life.
I have thought a lot about the recovery and I do not think it will be a problem for me. I do not have any children and I have been able to take time away from work to recover. I am also lucky to have family close by and they have volunteered to take my dog for a few days while I recover. I am expecting that I will be somewhat sore for several days after the surgery and expect the obvious swelling and bruising. I think the minor pain from the surgery will be less than the anguish I feel now from the facial appearance I currently have.
Editors Note: Next time Jessie's story continues with a video interview the day of surgery, then next week clips of her actual surgery.