October 5th, 2021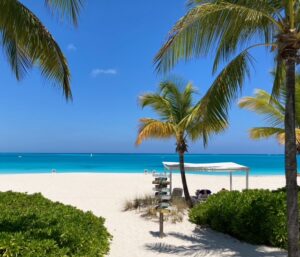 After more than 35 years of being in practice as a cosmetic surgeon, I've talked with thousands of patients about how they look and feel. Here are my thoughts.
During office consultations, patients sometimes report feelings of diminished self-esteem, often related to their perceptions of their own attractiveness. Office consultations are frequently scheduled when a beach vacation is on the horizon, or a reunion is upcoming and patients want to look and feel their best. Cosmetic surgery is effective in correcting physical problems and when paired with realistic expectations of having surgery, it can be remarkable. When making outward changes, patients often reflect a positive change in their attitude toward their self-image. This new attitude shift is common with both my female and male patients alike. While cosmetic surgery is certainly not the answer in every case of low self-esteem and lack of confidence, I am pleased that many of my patients express feeling better about themselves following surgery. I am gratified to play a role in helping patients achieve a boost in having a sunnier outlook when they look in the mirror. There is no better reward thank seeing a patient's big smile during their post-op visit!
March 21st, 2018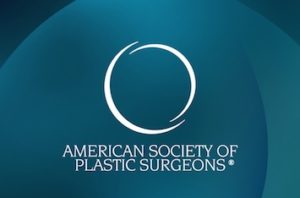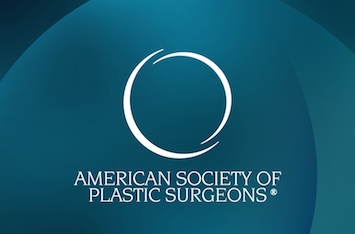 17.5 Million people can't be wrong, as The American Society of Plastic Surgery releases their latest stats for last year, along with the top 5 elective cosmetic surgery procedures in the United States. Here they are in order of popularity:
Breast Augmentation
Liposuction
Nose Reshaping
Eyelid Surgery
Tummy Tucks
If we add up the number of people having cosmetic surgery to the number choosing minimally invasive procedures like Botox and temporary fillers, the number is a staggering 17,504,950. Why are over 17 million men and women seeking aesthetic changes in record numbers? In my experience, my patients report dozens of reasons for requesting a change. But studies have shown that self-esteem is often linked with the perception of your own personal appearance. There is no doubt that first impressions are proven to create strong assumptions of what people might think of us. In this age of social media and an intense focus on looks, this can serve as a harsh barometer. Confidence in one's appearance is often related to a sense of acceptance and well-being, so now it can be measured with number of Followers and Likes or Shares. The bottom line is that elective cosmetic surgery and minimally invasive procedures continue to grow in popularity, but it is the responsibility of medical providers to give patients informed consent and for patients to have realistic expectations.
I find that many of my patients mention that they find satisfaction in their new appearance and are pleased with their decision. So whether you are sporting a new hairstyle, a flattering new outfit, or yes, even have had cosmetic surgery; the idea of feeling good about yourself often translates to self-confidence.