November 3rd, 2021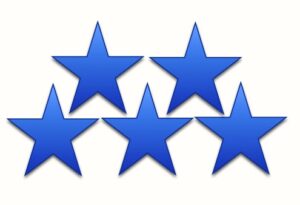 Tracy writes, I cannot say enough positive things about Dr. Ralph Bashioum and the entire staff. I had a lot of questions and after expressing them to Sandy and almost deciding not to have the surgery. I received a call from Dr. Bashioum and he took the time to honestly answer all my questions. I appreciate that he doesn't sugar coat anything or make promises he can't deliver. I would recommend Bashioum Cosmetic Surgery Center to anyone interested in cosmetic surgery!
Dr. Bashioum replies, thank you for your kind 5-Star Google review Tracy, and what a nice way to start out the new month. I am delighted that you are pleased with your decision to choose us for your surgery. Our Nipntuck staff take immense pride in providing Informed Consent, which includes answering every question from the initial consultation to complete recovery. I find that our patients are happier and worry less when they feel confident that they have all the appropriate information, while also being available to patients 24/7 on my cell phone following surgery.
August 2nd, 2021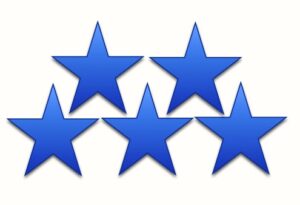 What a nice way to start out this month! A hearty thank you to Brooke for sharing a 5-Star Google rating for her cosmetic surgery experience, which I happily shared with staff this morning. It is my practice philosophy to give my patients Informed Consent and I believe discussing surgical options is really important, as is answering all their questions. We also welcome second clinic visits to patients where that might be helpful.
Brooke writes, "Every step of this process was smooth. The staff were all very friendly and Dr. B is simply the best. It's a big decision to go under the knife and I wouldn't trust my body with anyone else. Always available to answer my questions and treated me with kindness and respect."  Dr. Bashioum's reply: Dear Brooke, Thank you for your 5-Star Review today. It means so much to hear that you are pleased with your cosmetic surgery experience and it is always a joy to share with my staff. We are dedicated to providing our patients with exceptional care and I believe that fully answering all questions contributes to trust in making the important decision to have surgery and then having that care extending throughout recovery. Thank you again for sharing your comments.