August 12th, 2020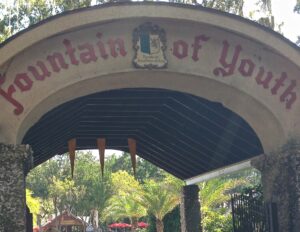 While the Fountain of Youth may be somewhat of a fairytale recounting the mythical waters with rejuvenation powers, cosmetic surgery and less invasive treatments do come close. If you are considering a post-quarantine refresher, our office follows safe and fully compliant CDC guidelines for in-person consultations or scheduled virtual consultations by request.
An archeological park dedicated to the Spanish explorer Ponce De Leon's quest to find the Fountain of Youth actually exists in St. Augustine, Florida. It marks the spot where he landed in 1513. On a recent road trip, we couldn't resist stopping to see it, pictured above.
August 23rd, 2019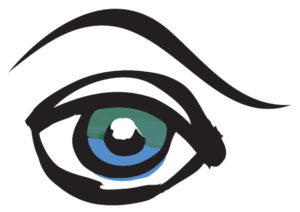 Daria writes Google 5-Star review, "I went to Bashioum Cosmetics for an eyelid lift and couldn't be happier with the experience and my results. The staff is incredibly friendly, caring, and professional, and Dr. Bashioum is very skilled in his art with great bedside manner. Thank you all at Bashioum Cosmetics for a wonderful experience! I can't wait for my next "update" with you all!
Dr. Bashioum replies, "What a nice way to end the week, by reading your 5-Star review this morning! It is always a pleasure to hear from patients that we met their expectations and gratifying to know that our effort to provide a pleasant surgical experience for our patients is appreciated. I will be especially pleased to share your comments with my great staff, because we all strive to provide the experience of having eyelid surgery that you have described. Thank you for your most kind comments." Dr. Ralph Bashioum