Dr. Bashioum on TV: Mommy Makeover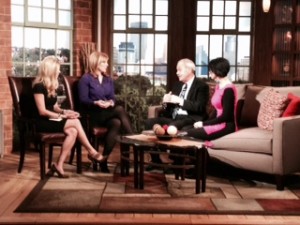 We continued our #Mommy Makeover series with another segment for Twin Cities Live  on KSTP-TV. Lisa graciously shared her own personal experience about considering and deciding to have breast restoration surgery. Her story is typical of patients we see that are unhappy with physical changes following pregnancy and nursing.
Tune in to watch our patient's story of surgery, recovery, and we reveal her final result on TCL. In case you miss catching the episode live, click here to watch.
COMMENT OR QUESTION