Breast Enlargement Update: Melissa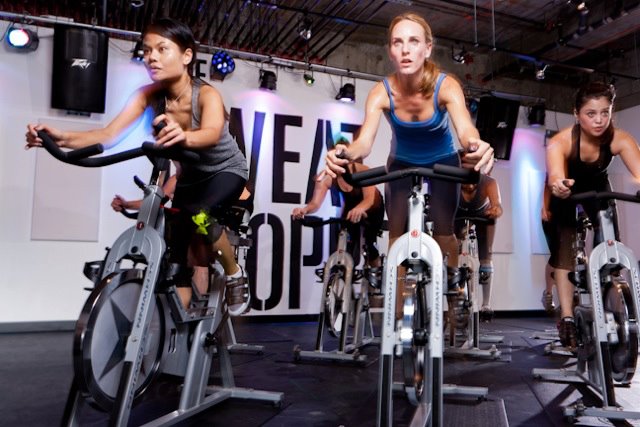 Hi, I'm Melissa.   It's been awhile since I wrote my breast enlargement blog and I'm happier than ever.   This photo was taken at The Sweat Shoppe, an indoor spin cycling facility where I am an instructor now.  It offers Classic Cycle (room temperature about 68 degrees F) and Sweat Cycle (75-80 degrees F).   I love teaching in the warm temps, because warm muscles, amazing music and sweat assures great work-outs!
The studio is on Magnolia Blvd, in the trendy NoHo Arts district of Hollywood.   We are proud to boast several celebrity customers, but I can't reveal any names.   You'll have to sign up to check it out!
Read more: