August 31st, 2012
Editor's Notes, Lindsay writes:
We have another Hollywood connection of sorts, this time to the popular E! TV series, "Keeping up with the Kardashians."   Our family friend Dr. Nicki (Monti) appeared in a 2-part storyline with the Kardashian clan participating in group therapy.   In the first of the two poignant episodes, she strikes a particularly emotional cord.   The second part airs on E! Sunday, Sept. 2nd at 9/8c following a repeat of Part 1.   By the way, Oprah is also a guest on the show!    
Dr. Nicki J. Monti, MFCT is a psychotherapist working with individuals, couples and groups.  She describes her work as specializing in relationships — to self, to other and to life.  I am a pleased to be a contributing writer for her online magazine, Our True Love Ways.                                                                        
August 29th, 2012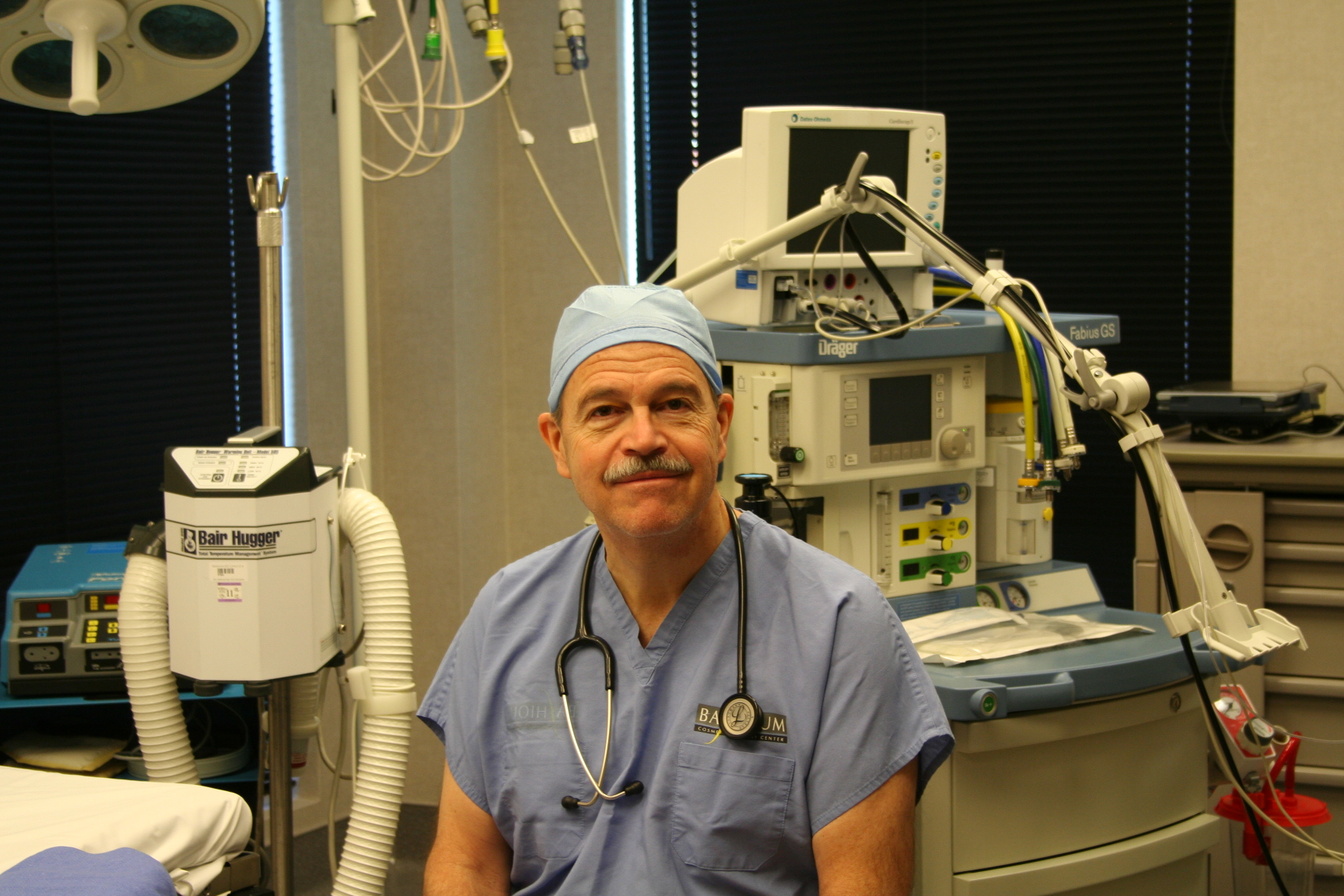 Step 2: Dissection.
Over 1.5 million cosmetic surgeries were performed in the US last year according to the American Society of Plastic Surgeons.  Let's continue my series about the four basic universal steps in performing these elective cosmetic surgery procedures.  The next step in the surgery after the incision has been made is to do the dissection.   Once the incision is made and the skin has been divided, access to the underlying tissues is possible.   Some degree of dissection is necessary to proceed with the next step of surgery.   Dissection is simply the division or separation of underlying structures in order to facilitate the proper cosmetic change.  
There are essentially two ways to accomplish this step.   Either a combination of skin and fat is released or skin, fat and muscle are released.   This choice depends on the type of cosmetic surgery being performed.   For example, liposuction releases skin and fat from the underlying fat and muscle.   Breast enlargement surgery releases skin, fat, breast tissue and muscle from ribs and muscle in order to properly place the implant.
Please check back next time for more of this series.