February 20th, 2017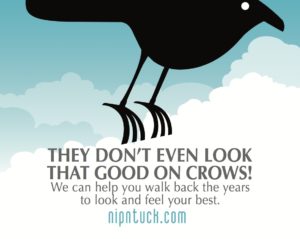 Got Crow's Feet? Brow Furrows or Wrinkles? We can help.
The new FDA approved Botox® offers simple solutions, so call us today to schedule a personal treatment consultation with our Board Certified Plastic Surgeons. Spring is around the corner, why not look and feel your best!
September 9th, 2013
Ready for some face freshening this autumn? We are offering great pricing for Botox ® injections at $150.00 for 20 units, for a limited time only. Please call our office today at 952-449-4900  to schedule your appointment with Dr. Bashioum for physician administered Botox ®.
Be sure to mention this post and "LIKE" us on Facebook, FOLLOW us on Twitter!