February 12th, 2013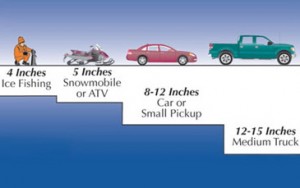 Caution thin ice! Be careful when venturing out on frozen lakes. Sadly three people have died this year after falling through the ice on Lake Minnetonka. According to the Minnesota Department of Natural Resources, it makes this year the lake's most deadly for ice-related incidents since at least 1976.
Photo courtesy: Lakeshore Weekly News  
January 22nd, 2013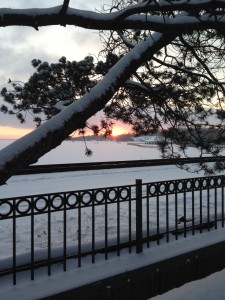 It was a chilly walk to my office this morning.   Although it's difficult to wear enough clothes to stay warm for the 1.5 mile walk from my house,  Lake Minnetonka looks spectacular on these really cold mornings.