February 26th, 2014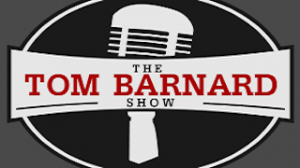 The  Polar Vortex returns w more blustery snow, stay inside be warm today! Join us live at the #TomBarnardPodcast 3-5PM Central our studio line 612-313-0287 or listen online  anytime. Always entertaining!
September 25th, 2013
Got questions for me today about health or medicine? Call the studio this afternoon 612-313-0287, we're live today 4-6PM Central time. Or tune in to listen to our Live Stream. Find recent episodes of the Tom Barnard Podcast or join the live chat here.