October 14th, 2022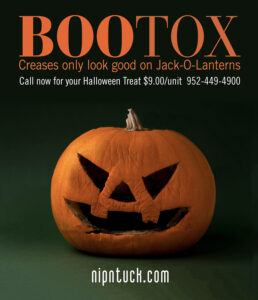 Boo! It's almost Halloween.
Don't look Spooky! Why not "Treat" yourself to Botox® and erase all those scary wrinkles and frown lines with ease with NipntuckLite™ Facial Rejuvenation. Get Results Without Surgery.
Happy Halloween: Take advantage of our offer that runs thru Oct 31,2022.
August 18th, 2022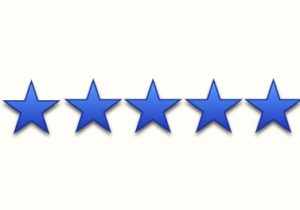 It is always a pleasure to receive a 5-Star rating from one of our patients. Thank you to Sabrina for taking the time to share her experience.
Google 5-Star Review Sabrina writes: "I couldn't be happier! Dr. Bashioum did an amazing job. And the office environment is warm and comfortable. I know I made the right choice choosing Bashioum Cosmetic Surgery. I'm in love with my results!"              Dr. Bashioum responds: Sabrina, it was my pleasure to be your surgeon and please know that it is rewarding to hear that you are happy with your results. It is the mission of my entire staff to provide the experience you mention. Thank you for your kind remarks and I will personally share them with my team, because a 5-Star review is worth celebrating with everyone!