Facelift: Looking Natural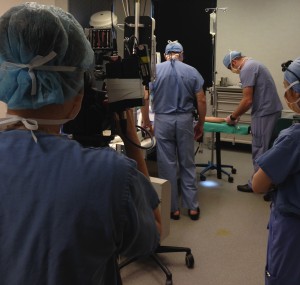 According to Twin Cities Live, a facelift can be a scary thing for many women. TCL cameras follow Dr. Bashioum and go behind the scenes for a candid look at the anatomy of a facelift from surgery to "after" studio reveal. Judge for yourself whether you think the final facelift result using autologous (your own) fat graft sculpting looks natural.
Watch the video here.