Reader Question: Alcohol Before Surgery?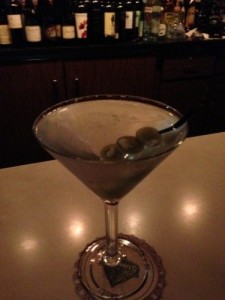 Reader Question: I'm having surgery right after the 4th of July. Can I still have a cocktail to celebrate?
Pre-surgery instructions include many do's and don'ts.  One of the most frequent questions I hear relates to alcohol use before and after surgery.  I advise my patients not to have any alcoholic drinks (including beer and wine) for one week before surgery, also to refrain from having any alcoholic beverages for two days after  your surgery date and to not resume as long as you are taking prescription medications.
Numerous studies have been done about the effects and risks from alcohol and drinking prior to surgery. Alcohol interferes with anesthetic medicines and may contribute to excessive bleeding.   If you might have difficulty in complying with these restrictions, it is important to address your concerns with your physician prior to surgery.
One Response to "Reader Question: Alcohol Before Surgery?"
Top Ten Don'ts Before Cosmetic Surgery » Ralph Bashioum MD Says:
July 31st, 2014 at 1:13 pm

[…] alcohol before and/or after surgery may cause significant […]