December 12th, 2014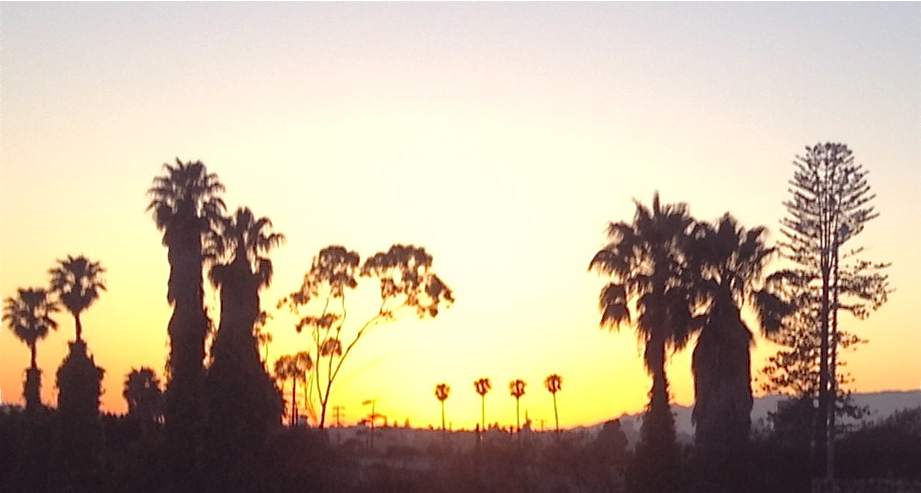 While Minnesota is experiencing milder than normal temperatures this week, we can't compete the with palm trees and balmy breezes of Southern California. Daughter Ashley  sent this photo to me last weekend, reminding us that she and her brother have successfully escaped the Midwest winter of their childhood memories! They do both admit that there is no place like home for Christmas though.  
Friday Photo by Ashley Bashioum-Conner
November 3rd, 2014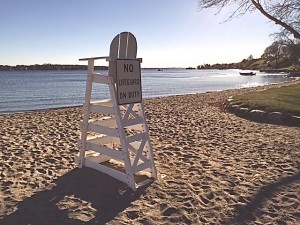 It's November and the beach has been closed for the season. Our Wayzata Beach looks lonely this time of year. As Autumn turns into Winter, its only a matter of time when the last boat on Wayzata Bay gets hauled into storage and the only fishing is of the ice variety!