5-Star Review!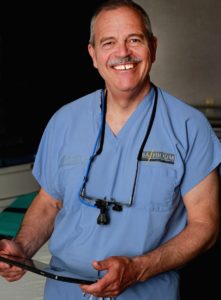 Amanda B writes a 5-Star Review on Google
"So happy I chose Dr. Bashioum to do my Augmentation. He is a very honest, caring and respectful plastic surgeon. He made me feel comfortable and was always looking out for my best interest. He takes pride in his surgical technics and it shows, I love my results! His staff is very friendly and welcoming. I would recommend him to anyone looking for a plastic surgeon. He took care to another level, personally calling the evening of my surgery (twice) and the next morning. Amazing! Recovery was easy, my only regret was not getting this done earlier."
Dear Amanda, Thank you for taking time to share your experience of having your cosmetic surgery at Bashioum Cosmetic Surgery Center. I am delighted you love the results! We strive to provide our patients with well-informed choices before surgery and with comprehensive 24/7 after-care available following surgery. It's always a pleasure to hear from patients that we met their expectations. I will be very pleased to share your comments with my great staff, many of them have been with me for more than 20 years. What a nice way to start off the week.
Thank you,
Dr. Ralph Bashioum
COMMENT OR QUESTION