Family Fun at MN Arboretum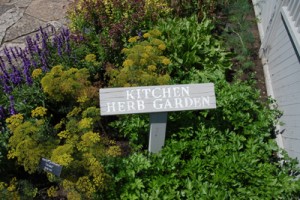 Enjoy some family fun this weekend at the Minnesota Landscape Arboretum.
July 20 & 21 Weekend Family Fun: Herbs for Fun and Flavor

Noon-4 p.m. at the Learning Center; free with gate 
admission.
Prepare an herb-flavored snack in the Harvest Kitchen; explore the herb garden; and take home herbs you have potted, along with recipes.  
For more information, visit the MN Landscape Arboretum website.
COMMENT OR QUESTION